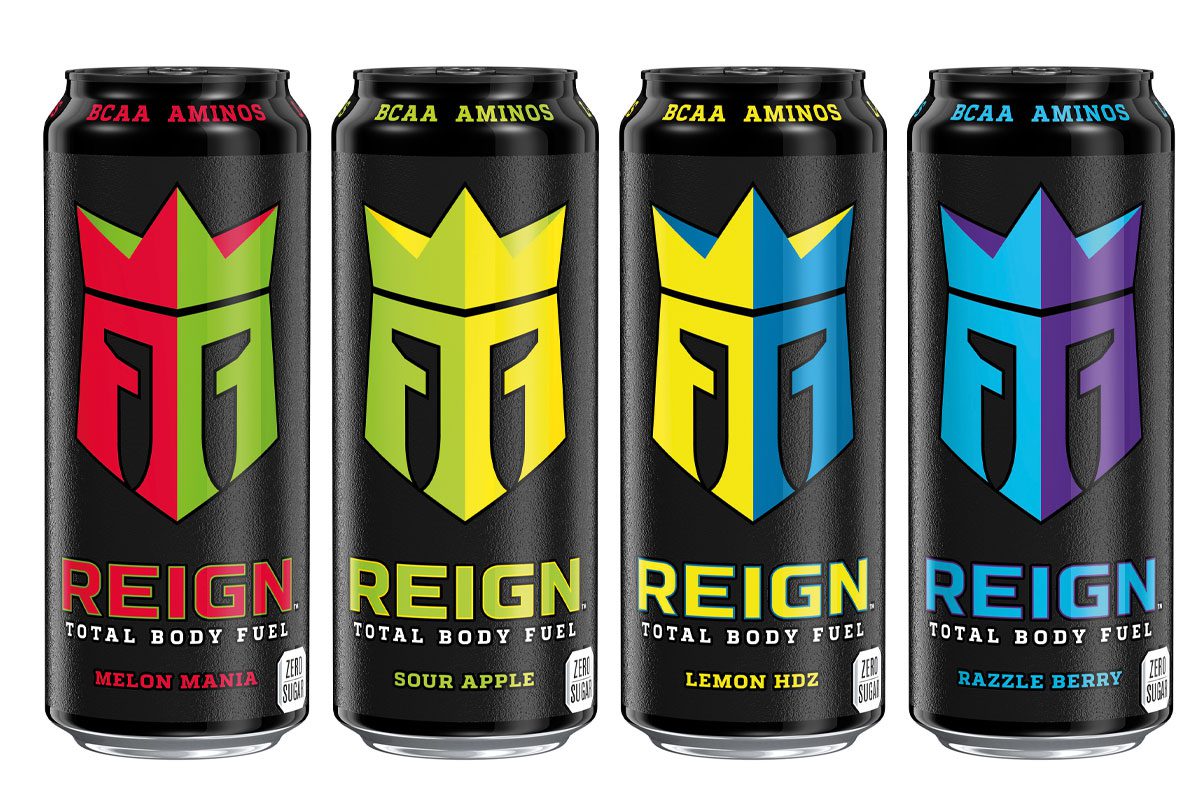 COCA-Cola European Partners (CCEP) is going after the fit young things of Instagram by launching a new energy drink brand.
Following success in the US, CCEP has launched Reign – an energy drink brand with a focus on fitness and improved performance.
Reign Total Body Fuel is available in four flavours: Melon Mania, Razzle Berry, Lemon Hdz, and Sour Apple.
Each flavour is enriched with vitamins B3, B6 and B12, while the drink's caffeine is derived from green coffee bean extract.
Reign 500ml cans will be available plain or with a £1.49 price mark.
The launch will be supported by event and venue sponsorships, sponsored digital content, and in-store POS materials featuring fitness 'influencers' from social media including LisaFitt and Romane Lanceford.
CCEP VP Simon Harrison said there is growing demand among 18 to 35 year olds for functional energy.