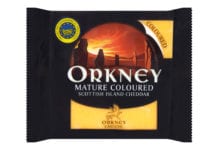 With consumers more educated than ever about the food they buy, a product's provenance (or back story) has become increasingly important .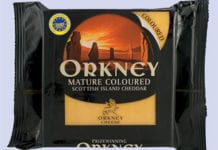 ORKNEY Cheddar has joined Parma ham and Cornish pasties in gaining PGI status, meaning that it can only be produced in the specific region...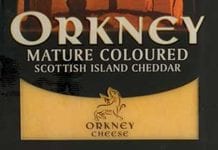 AFTER a four year campaign Orkney Cheddar has been awarded PGI (Protected Geographical Indication) status by the EU. That puts the cheese on a...