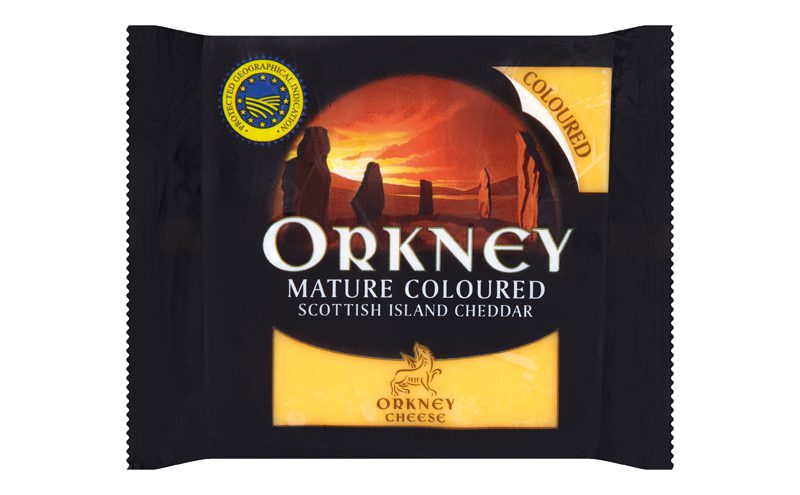 WITH consumers more educated than ever about the food they buy, a product's provenance (or back story) has become increasingly important.
That's the view of Mike Chatters, sales director for Lactalis McLelland, who said that "people want to know more about the food they are eating and where it comes from."
He said that the firm's Seriously brand "has a story to be proud of," being produced, cut and packed at Lactalis McLelland's creamery in Stranraer.
Lactalis McLelland also produces Orkney cheddar, which is made with milk from the Orkney Isles and is the only type of cheddar in the UK that has been granted Protected Geographical Indication (PGI) status – guaranteeing its origin.

• As well as appealing to consumers through provenance, Chatters also highlighted health as a key category trend in dairy.
"Being a source of key nutrients, including protein, calcium and vitamin B12, cheddar, for example, is a tasty, wholesome and convenient food that can fit into a healthy balanced diet," he said.
He suggested retailers consider the reduced fat Seriously Creamy Mature Lighter as an option for health-conscious consumers.