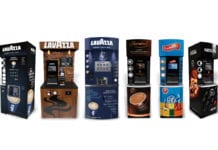 More than 2bn cups sold every year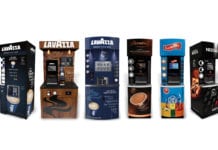 The personal touch is not something to be underestimated in convenience retailing.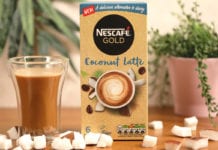 Whether it's for lifestyle reasons or a deep concern over animal cruelty, more and more shoppers are including vegan options in their diet.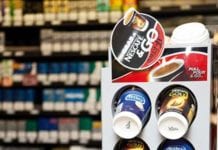 C-STORES should be competing with the cafe chains and offering their customers great coffee to take away. That's the view from Lynn Little...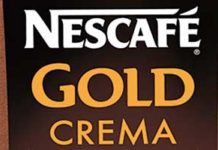 NESCAFÉ is marketing Gold Crema, an extension to its Gold Blend range, with a £2.8m campaign: a 30-second TV ad plus roadside and railway...