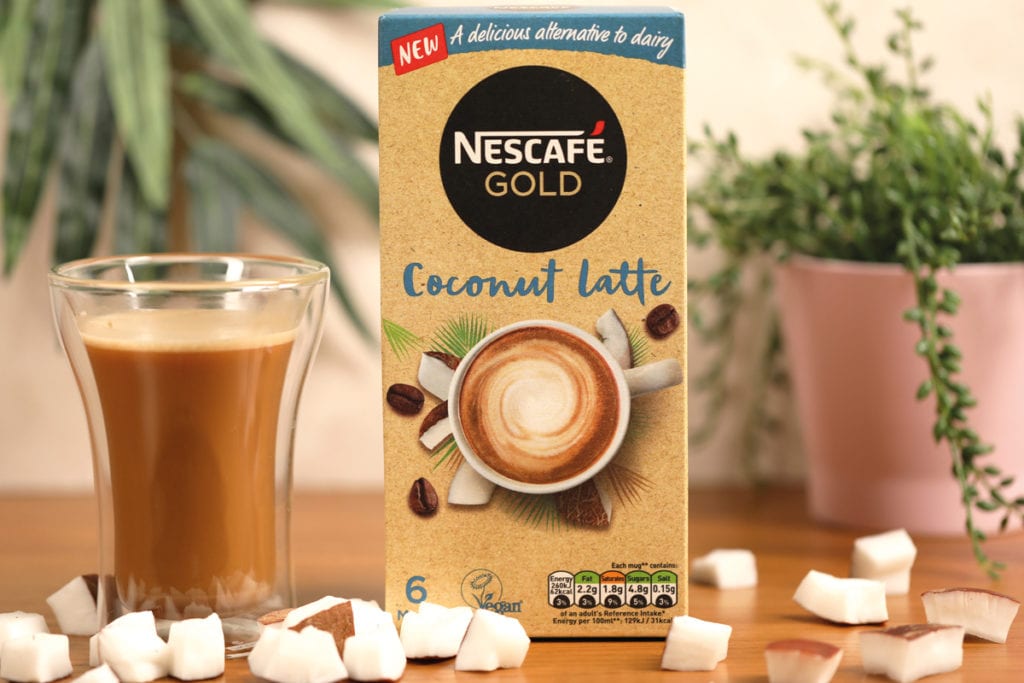 WHETHER it's for lifestyle reasons or a deep concern over animal cruelty, more and more shoppers are including vegan options in their diet.
To meet this growing demand, Nescafe has launched three plant-based frothy coffees under its Nescafe Gold brand.
The new almond, oat and coconut lattes are all certified by The Vegan Society as suitable for people following a vegan diet.
Nescafe's new vegan range will initially be exclusive to Tesco, before opening up to other retailers from February 2020.
Neil Stephens, head of Nescafe business in the UK and Ireland commented: "Our new premium Nescafe Gold frothy coffees bring the plant-based, non-dairy trend out of the coffee shop and into the home.
"The three delicious flavours, oat, almond, and coconut are also vegan friendly as well as being a source of calcium.
"Our new plant-based vegan latte mixes are the latest in a long list of innovations to bring new and exciting sensory experiences to our loyal Nescafe consumers."