More than 2bn cups sold every year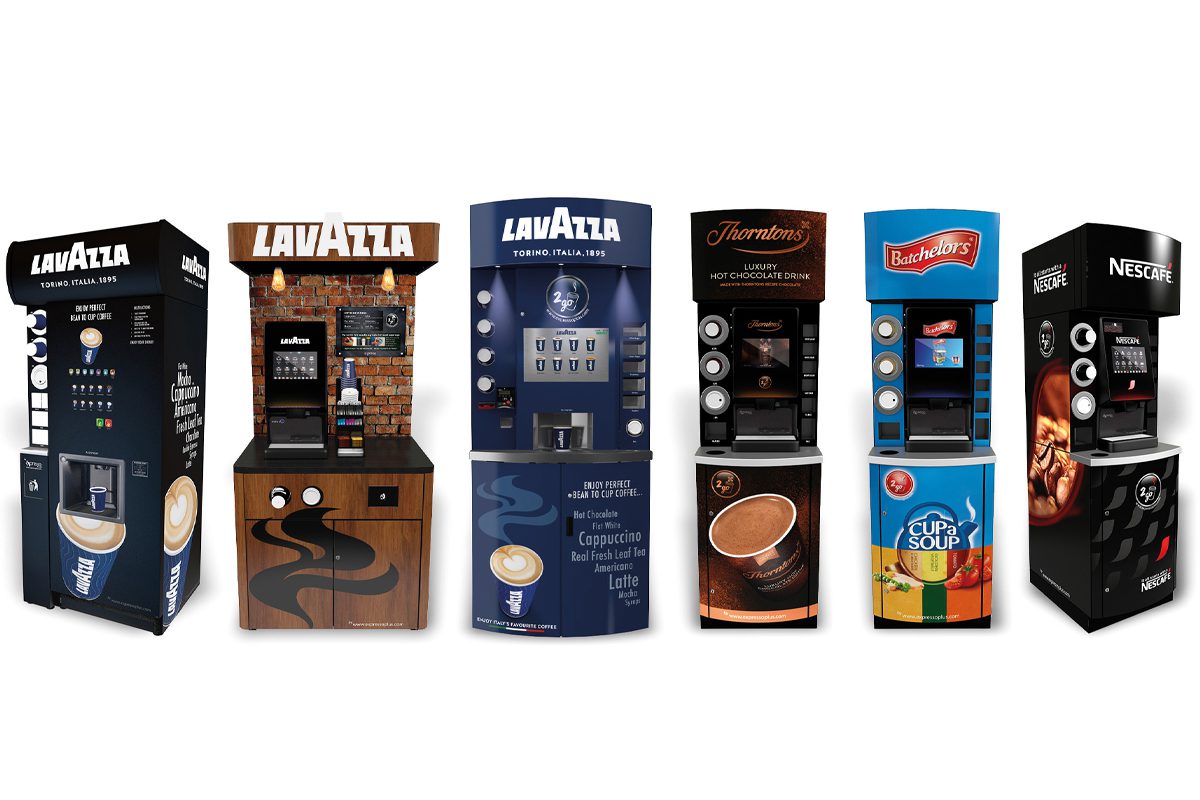 ARTISAN is a buzzword in the coffee category these days and coffee to go supplier, Expresso Plus reckons there is increasing consumer demand for premium coffee to be available anywhere anytime.
However, only one in four c-stores is equipped to deal with this demand according to the coffee machine supplier.
A spokesperson said: "Coffee to go is a high growth category with the potential to earn very high margins.
"Adding a quality hot beverage offering from a recognised and trusted brand can attract customers, increase your bottom line and enable you to upsell with incentives such as meal deals."
Quoting research by Lavazza, Expresso Plus said 95% of the UK public purchase coffee to go during the morning, 57% during lunch and 50% in the evening.
The firm has claimed that coffee-to-go machines can create opportunities to up-sell and that its Eleganza machine goes a step further.
The spokesperson explained: "The Eleganza's HD touch screen interface has functionality to display customisable promotions and music that appear when customers make a drink selection.
"From a retailer's perspective this is a great investment and opportunity to exploit lunchtime trade opportunities through promotional meal deals."
Expresso Plus works with brands such as Lavazza, Nescafe and Thorntons, which the firm reckons is key to success – quoting research which found 43% of people reported that brand was an influence on their choice of hot drink.
The firm added that there is still a thirst for tea among Britain's on-the-go consumers: "Retailers with Costa Express machines that no longer serve tea are feeling the pressure to bring back the tea bags.
"Although all Expresso Plus coffee-to-go solutions also serve tea and Thorntons Hot Chocolate, we also offer slimline PG Tips machines that sit snuggly alongside existing coffee towers."
Further expanding choice for the retailer and the consumer, Expresso Plus and Thorntons Hot Chocolate have joined forces to launch new tower and tabletop machines.
The range uses modern technology to serve up hot chocolate that is made using Thorntons recipe chocolate.
The spokesperson concluded: "Forecourts and convenience stores can expect to see a 6% rise in food-to-go sales over the next few years and with the nation consuming approximately 2.1bn cups of coffee on the go, a futureproof coffee machine is a must have.
"Coffee-to-go machines are an ideal investment for retailers who want to increase footfall and lunch-to-go sales"