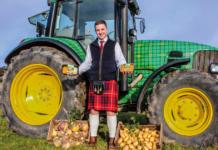 Mash Direct's commercial o­fficer talks convenience What's your role? I am the chief commercial officer at Mash Direct and I have worked here for 14 years...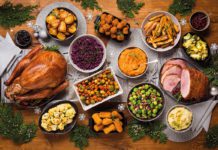 Mash Direct has added some festive cheer to its packaging, as the prepared vegetable brand gears up for Christmas.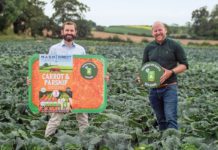 MASH Direct has introduced new ecological packaging which the firm said will allow consumers to make more sustainable choices whilst shopping.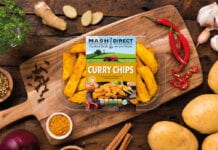 Family-run 'field to fork' and farming business Mash Direct has expanded its range with football in mind, as it celebrates the addition of a new Curry Chips SKU to its portfolio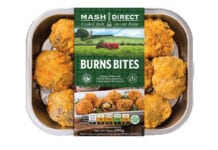 Mash Direct is gearing up for Burns Night with the launch of a new range that's tailor-made for the celebration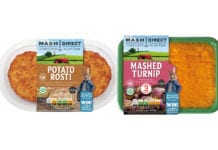 ONE lucky veg fan will be taking their family to Hollywood courtesy of the latest promotion from Mash Direct.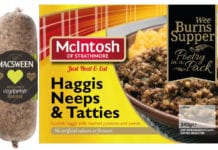 RETAILERS should look beyond the home to community groups who hold Burns Suppers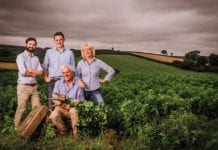 Nothing says Christmas dinner like Brussels Sprouts and in Scotland that's truer than anywhere else in the UK.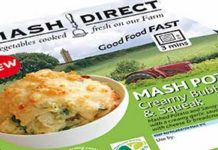 FAMILY-owned farming and food production company Mash Direct last year expanded its chilled vegetable accompaniment range with Mash Pots, a chilled, microwavable snack meal...