Mash Direct rolls out seasonal packs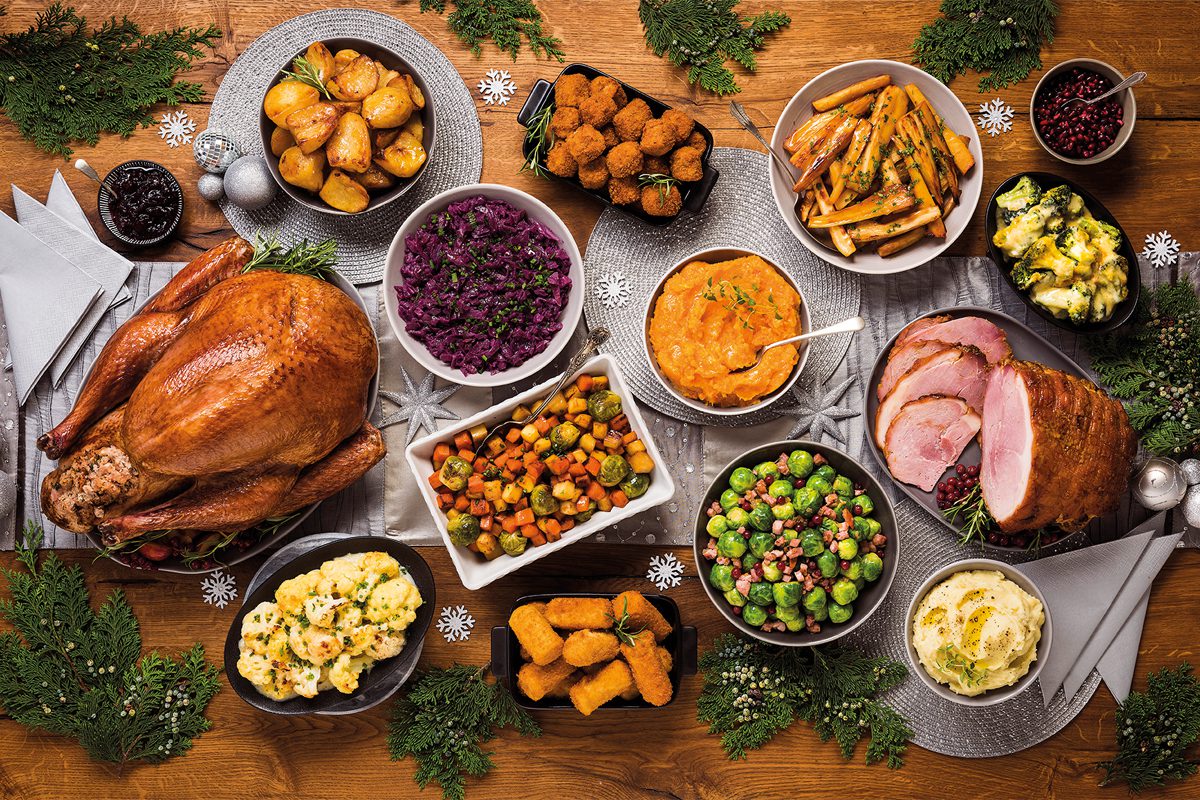 MASH Direct has added some festive cheer to its packaging, as the prepared vegetable brand gears up for Christmas.
Mash Direct's range of vegetable accompaniments includes Roasted Root Vegetables, Honey Glazed Parsnips and Roast Potatoes, all of which can be cooked in under 30 minutes.
Other festive favourites in the Mash Direct range include Mashed Potato, Red Cabbage & Beetroot, and Carrot & Parsnip.
Lance Hamilton, chief commercial officer at Mash Direct, said: "This Christmas we will be offering our retailers the perfect seasonal side dishes to bring back the spirit of Christmas to the dinner table.
"Our vegetable sides are the perfect accompaniment for Christmas dinner or festive eating occasions. Our range of products will give consumers a hassle-free Christmas with more time to spend with loved ones and less time in the kitchen.
"It is now more important than ever to bring people together as best we can this Christmas.
"Our Christmas Range is set to be a hit for all this years' festive occasions. Due to the convenience of the products and short preparation time, even those who don't usually cook at Christmas can produce fresh, fun, and festive spreads for everybody to enjoy."