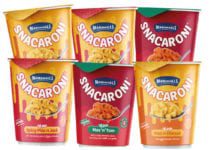 New FTG offer and revamped packs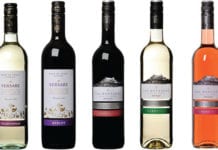 BRAND Associates, the Glasgow-based brokerage firm run by Jim and Rosie Hutton, is celebrating its 10th anniversary this year. A decade ago Jim,...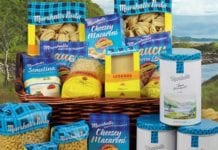 SALES and marketing agencies have a crucial part to play in introducing brands to the convenience sector. According to father- and-son agency, JFK Partnership,...