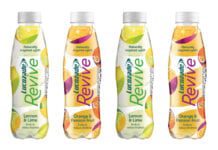 Lucozade Revive will be appearing across social media, digital and outdoor advertising sites as part of a new £2 million marketing investment in the brand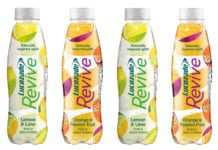 SPORT and energy drinks brand Lucozade has launched a new range called Lucozade Revive.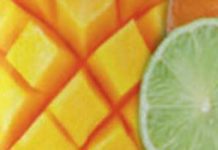 SOFT drinks is a highly resilient category. While other categories have slowed in the face of economic challenges, soft drinks have have returned value...