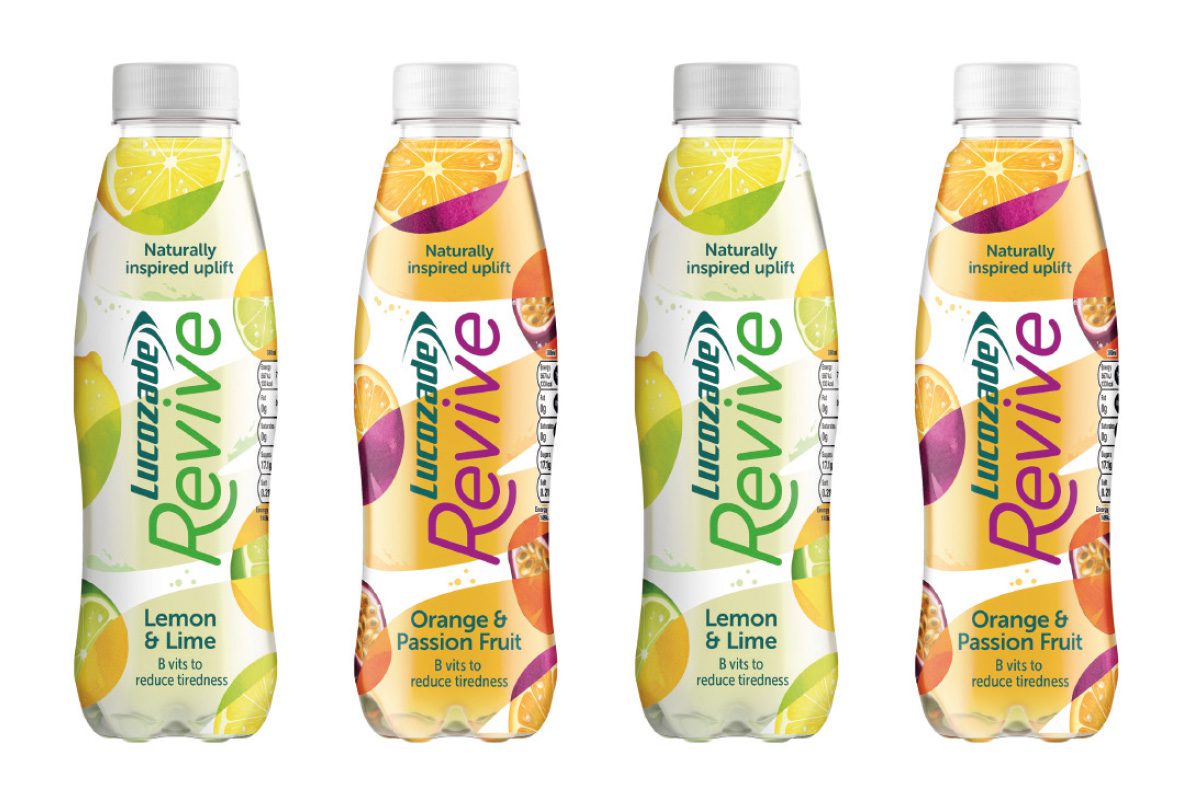 LUCOZADE Revive will be appearing across social media, digital and outdoor advertising sites as part of a new £2 million marketing investment in the brand.
Launched last year, Lucozade Revive is made from real fruit juice and contains vitamins B3, B5, B6 and B12. It is sweetened using a balance of Stevia and sugar.
Zoe Trimble, head of Lucozade at Suntory Beverage & Food GB and Ireland said: "Lucozade Revive has enjoyed a great first year and built up a loyal following.
"This new campaign will further raise awareness of the brand and tap into the shift we're continuing to see with shoppers looking more and more for a naturally inspired 'everyday' lift. We recommend that retailers ensure they have Lucozade Revive in their chillers to make the most of our massive investment behind the brand."