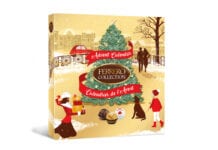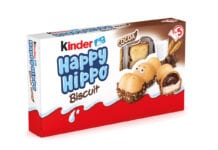 Kinder Chocolate packs have been revamped in a bid to attract new shoppers to the brand.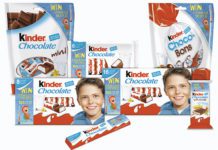 CHILDREN'S chocolate brand  Kinder has launched its new Kindernauts website and activity programme with an on-pack 'Win Personalised Backpacks' promotion across the Kinder Chocolate...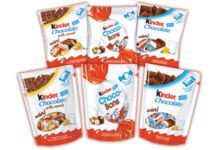 Driven by the trend for nights in, chocolate consumption at home has grown by 20% since 2009 according to Mars. And it claims the bitesize category...