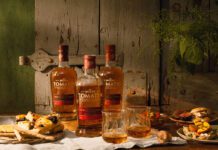 St Andrew's Day represents a great opportunity for convenience retailers to gain additional sales and encourage consumers to trade-up by stocking quality whiskies.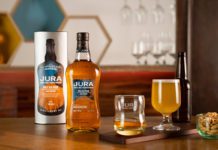 Scottish Grocer takes a look at what is available to stores across the Scottish convenience retail channel for the month ahead.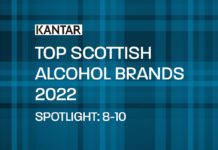 Spotlight on the top Scottish alcohol brands of 2022 from 8-10 including The Glenlivet, Tamnavulin and Jura.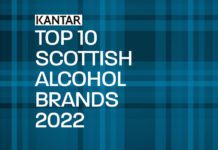 Discover the top 10 Scottish alcoholic drink brands in Scotland 2022.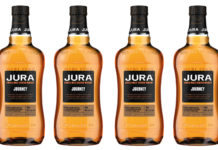 ISLAND malt whisky brand Jura has announced a launch that it is calling the biggest in its history.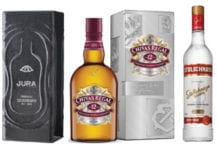 Gift packs regularly appear ahead of the festive season, but as 2015 draws to a close the limited editions have been joined on the...