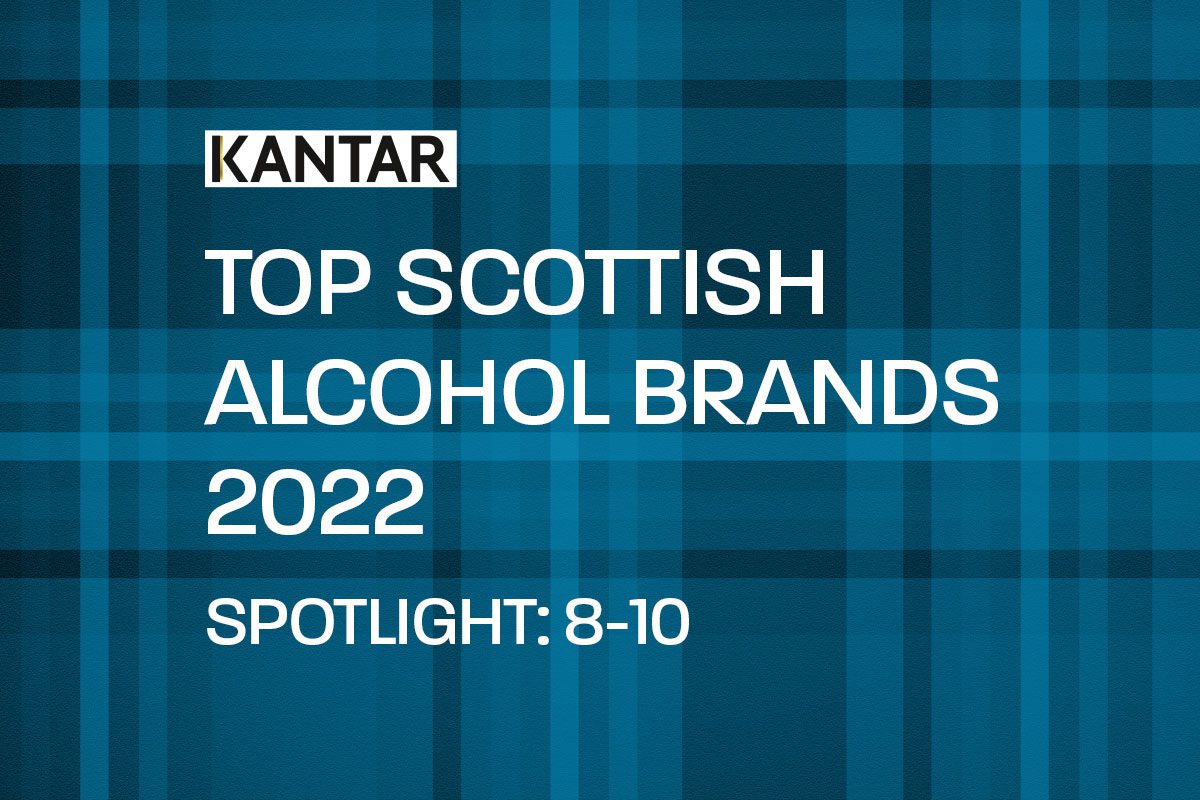 Spotlight on the top Scottish alcohol brands of 2022 from 8-10 featuring the nations malt whisky favourites
8. Jura
JURA is the first of three malt whiskies that have made it into the top 10 alcohol brands for the first time this year.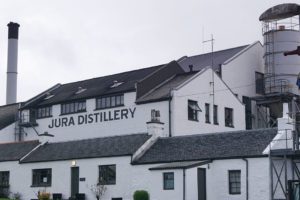 It's part of the Whyte & Mackay portfolio and its makers say the drink's character reflects that of the small Hebridean island where it is crafted.
Bosses at the distillery, situated in the village of Craighouse, claim that every drop that is passed on to consumers is as bright and lively as the tiny island community of around 212 people, who are all said to lend a hand in making Jura Whisky.
The distillery was founded in 1810 – when Jura was home to more than 1,000 people – but fell into disrepair during the 20th century, before being reopened in 1963.
Now a wide range of single malts are produced there – starting with Jura Journey, while the Signature Series also includes the likes of a 12-year-old sherry cask offering through to the 21-year-old Tide.
A number of rare and old stocks are also available for connoisseurs.
9. Tamnavulin
Tamnavulin has been part of the Whyte & Makcay stable since 2016 but the Speyside distillery has been creating its signature malt whisky for more than 50 years.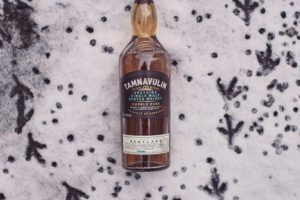 The Core Collection reflects the unique taste of Tamnavulin – described by the distillers as sweet, mellow and smooth.
This range includes Double Cask, Sherry Cask and Red Wine Cask editions. The distillery first opened in 1966 and can be found in the tiny village of Tomnavoulin – in the foothills of the Cairngorms.
And getting into the top 10 alcohol brands is no mean feat as Tamnavulin faces plenty of competition, with Speyside being home to more than half of Scotland's operating malt whisky distilleries.
But then Tamnavulin is created by 12 experienced workers with a passion and pride for what they do.
10. The Glenlivet
Rounding out the top 10 alcohol brands for 2022 is The Glenlivet malt whisky.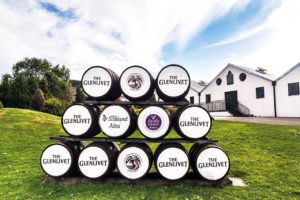 Founder George Smith initially created his whisky near the River Livet in Speyside during the early 19th century – a time when distillation was outlawed.
But he soon found royal favour and a change in the law allowed him to start making his whisky legally in 1824 and the rest, as they say, is history.
These days, the distillery produces a range of malt whiskies to suit a wide variety of consumer tastes and budgets.
These include the hugely popular Founder's Reserve that first came to market in 2015 and is said to capture the distinct, smooth, fruity taste that Smith first envisioned back in 1824.
There are also a number of Distillery Exclusives offered to customers that range from £70 for a 10-year-old Single Cask Butt 50cl bottle up to an eye-watering £1,500 for a 33-year-old Cellar Collection 70cl bottle.
View the full top 10 list with data provided by Kantar via the link below: