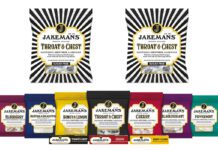 Lanes Health helps retailers prepare ahead for the incoming flu season with its range of Jakemans throat lozenges to help soothe a sore throat.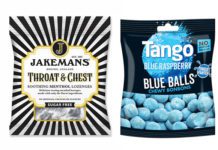 Special considerations should be taken into account to help drive up confectionery sales this summer according to manufacturer firms.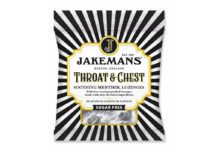 Throat lozenge brand Jakemans has launched a new sugar-free variant of its Throat & Chest flavour.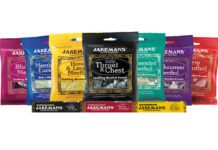 One of the quirks of social distancing measures throughout last winter was a decline in consumers picking up run of the mill colds.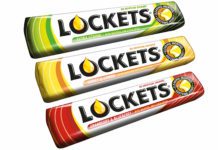 Sweets that soothe market hits £105m as firms get set for medicated confectionery's hottest months of the year OFFERING comfort to those afflicted by winter...