Novelty is a factor for consumers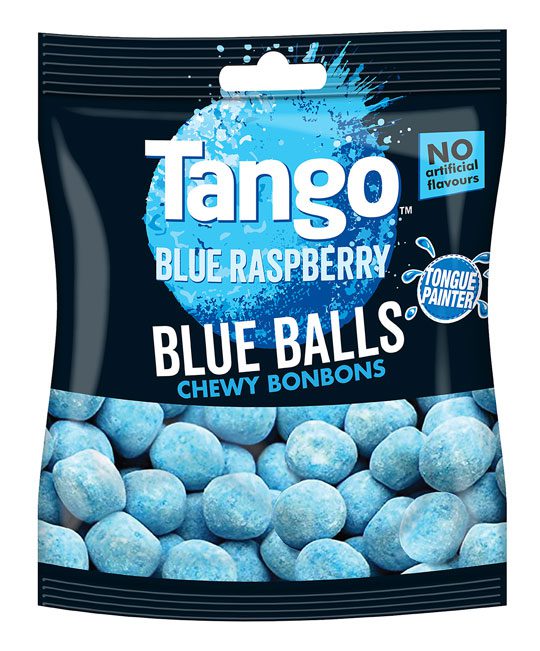 NOVELTY counts in sweets, whether that be through brands, flavours or the effects of a sweet.
It can help to pull in shoppers across the board to the confectionery section – that is according to Rose Marketing Ltd, which reckons that its range of branded sweets will appeal to consumers looking for that extra indulgence.
Including brands such as Tango, Swizzels and Slush Puppie under its belt, Rose Marketing believes that pairing up these well-liked brands with some popular flavours could be a ideal.
Steven Watt, MD at Rose Marketing, said: "Stocking popular flavours that are especially popular with kids will also drive sales within the category. For example, Blue Raspberry was a top flavour trend for Rose Marketing in 2022 and we are already seeing this continuing in 2023 and beyond.
"According to our year-to-date sales data, perhaps surprisingly, Blue Raspberry outsells Orange by three times.  Kids simply love the unconventional blue colour, particularly when they see their tongues.
"This is such a fun element that kids never seem to tire of."
Don't count out OTC options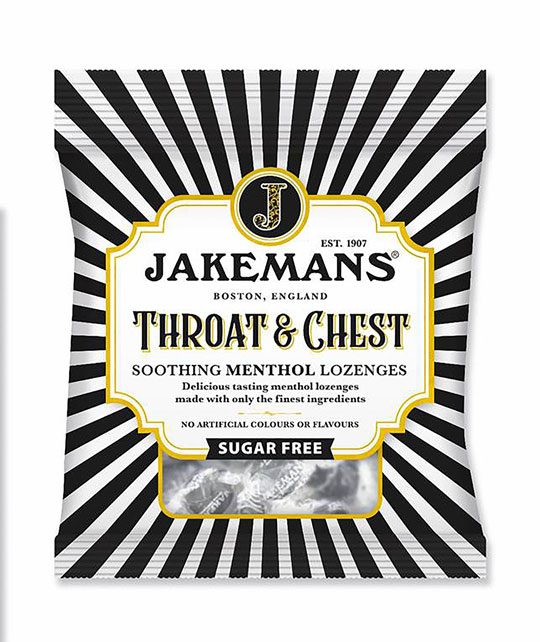 COLDS aren't just for the winter season and sore throats are still likely to plague consumers over the summer months.
When that irritable tickle appears as a lump in their throats, plenty of consumers will be reaching out for some over-the-counter remedies to help clear up the annoyance.
As such, Lanes Health has shouted out its heritage brand Jakemans as a product that retailers shouldn't forget about during the warmer months.
Elizabeth Hughes-Gapper, Jakemans senior brand manager, said: "Trust remains a key factor for consumers, especially within the healthcare confectionery category. Consumers hold expertise, trust and reputation highly when it comes to choosing branded products.
"Brands that can reinforce specialist claims, educate and build consumer confidence will be able to justify higher price points and discourage consumers from trading down."
Recognising the demand for healthier options, Hughes-Gapper has shouted out the Jakemans sugar-free as a way to introduce choice for consumers looking to make a gradual switch away from the expected full sugar options.
She said: "When it comes to sugar-free alternatives, consumers agree that less sugary flavours should be introduced slowly, allowing taste demand to change at a gradual pace."