Tag: Healthy Living programme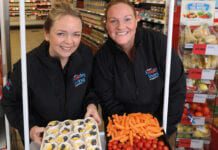 Spar support for Healthy Living week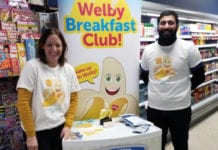 The Healthy Living Programme has joined forces with KeyStore for the launch of a new scheme aimed at encouraging children to make healthier choices.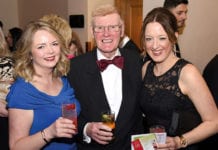 Everyone at Scottish Grocer would like to wish John Drummond a very happy retirement as he steps down from his role at the Healthy Living Programme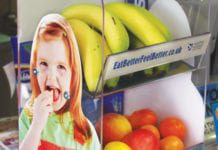 Since 2004 the Scottish Grocers Federation Healthy Living Programme has been working with local retailers to boost sales of fruit and vegetables and other...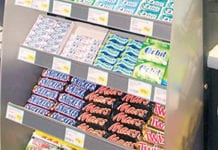 Draft government policy asks retailers and caterers to remove all confectionery from point of sale SCOTLAND'S retailers, including convenience store operators, look set to be...