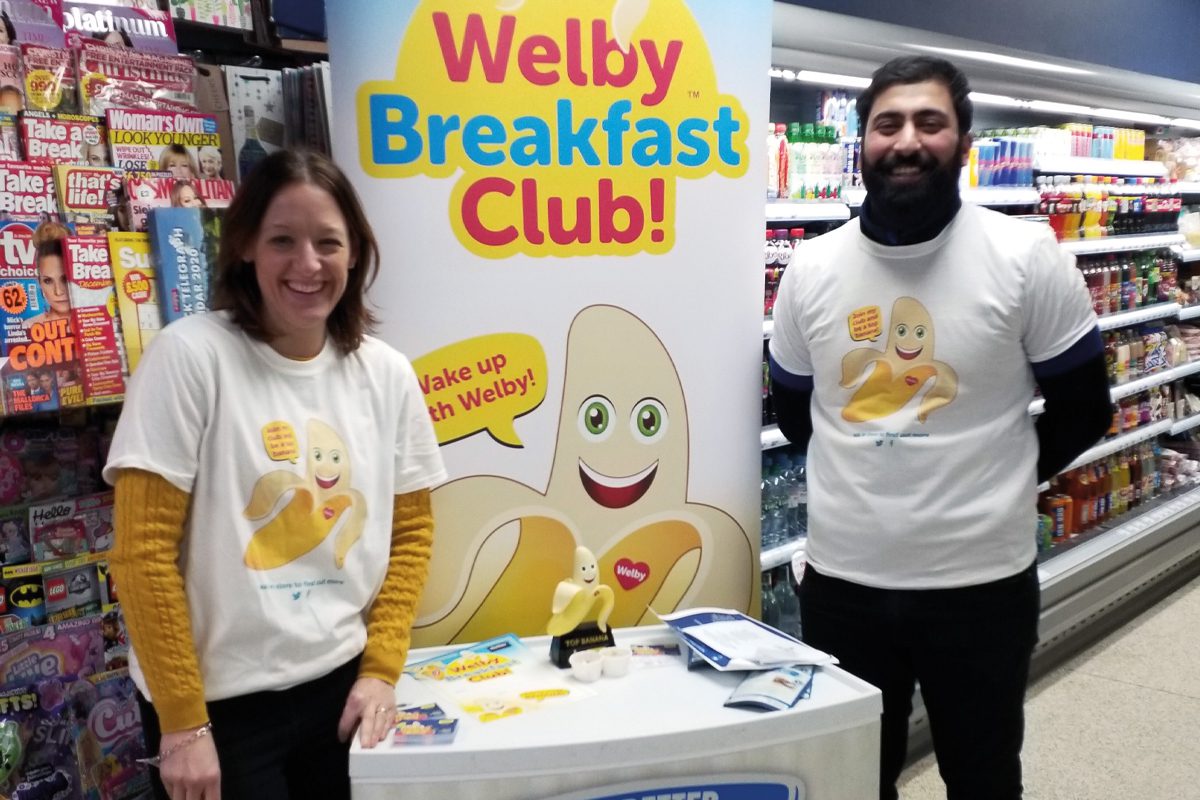 THE Healthy Living Programme has joined forces with KeyStore for the launch of a new scheme aimed at encouraging children to make healthier choices.
Children are being offered free fruit through the new Welby Fruit Loyalty Club, in a bid to drive purchases of healthier snacking options.
Operating in 12 KeyStore outlets across Inverclyde and Renfrewshire, the loyalty scheme will give children a stamp each time they purchase a piece of fruit – with the fifth piece free of charge.
The trial was launched at KeyStore More in Cowal View. At launch, retailer AJ Benning set the price of a piece of fruit at 35p, although he added there could be scope to increase this to 45p but offer a '3 for £1' incentive.
Gillian Edgar, field manager for the Healthy Living Programme said: "We're trialling the initiative with JR Filshill in 12 stores and our aim is to roll it out to other fascias in due course.
We had a fantastic launch with AJ in Gourock and thank him for his enthusiasm.
"By making something like this fun for the kids – the scheme is largely targeted at them but also open to everyone else – we are confident that it will encourage increased uptake of fruit in communities across Scotland."
Benning said: "I'm finding in this area that parents want to see their kids make healthier choices and I've noticed that a lot of them will choose fruit instead of sweets, which makes the Welby scheme perfect for this store."