Spar offers free fruit in February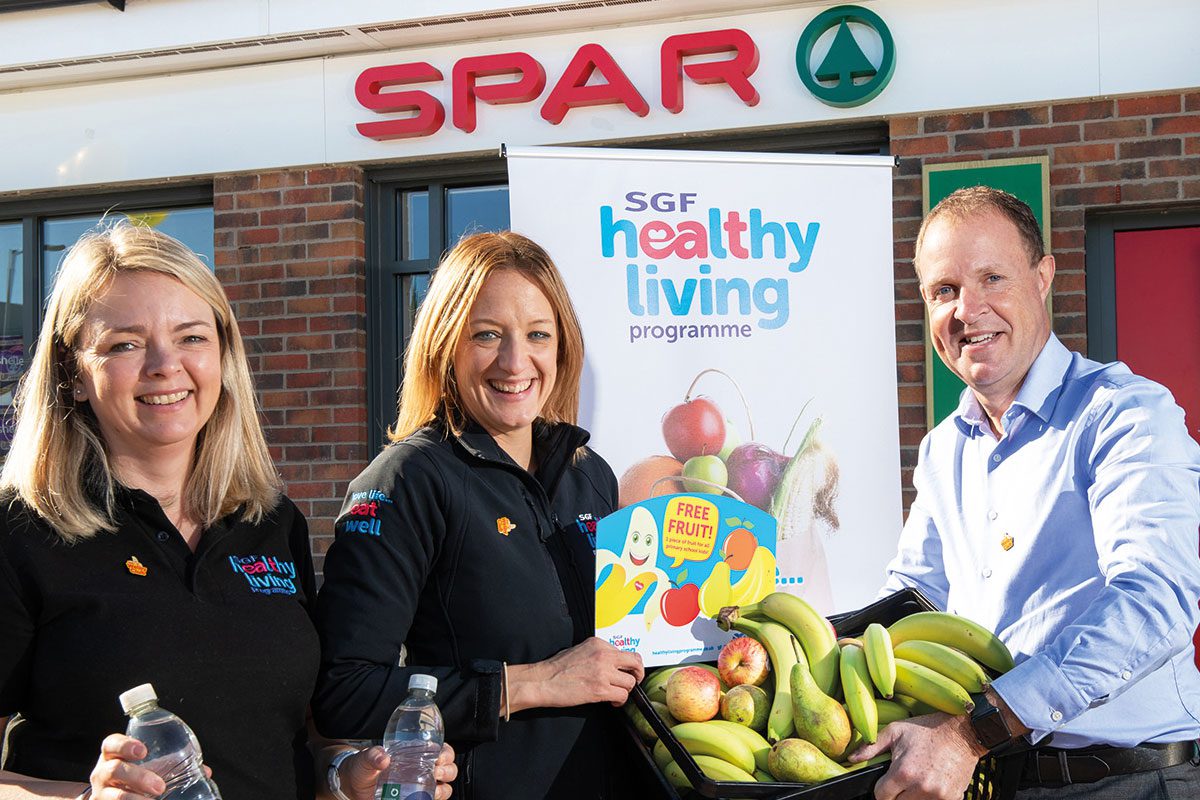 CJ LANG stepped up to support healthier eating habits last month, by distributing fruit and water to school children through its Spar stores.
From 7-23 February, primary school children were offered free fruit and water from Spar stores in Glamis, McAlpine, Ladybank Stonehouse, Bathgate and Linlithgow.
The giveaway was run in partnership with the Scottish Government-funded Healthy Living programme. HLP initiatives are designed to encourage better eating habits and healthier lifestyle choices.
Last month's fruit giveaway was the third trial to take place between the Healthy Living Programme and Spar stores. The previous two managed to engage with over 13,000 school children across Scotland, according to Spar.
Colin McLean, chief executive of Spar Scotland, said: "It is important to encourage our youngest customers to embrace healthy eating and a healthy lifestyle."
Gillian Edgar from the Healthy Living Programme said: "This is the third leg of the trial and has proved very popular with consumers.
"Encouraging a healthier snack choice is the first step towards a healthier lifestyle.