Spar support for Healthy Living week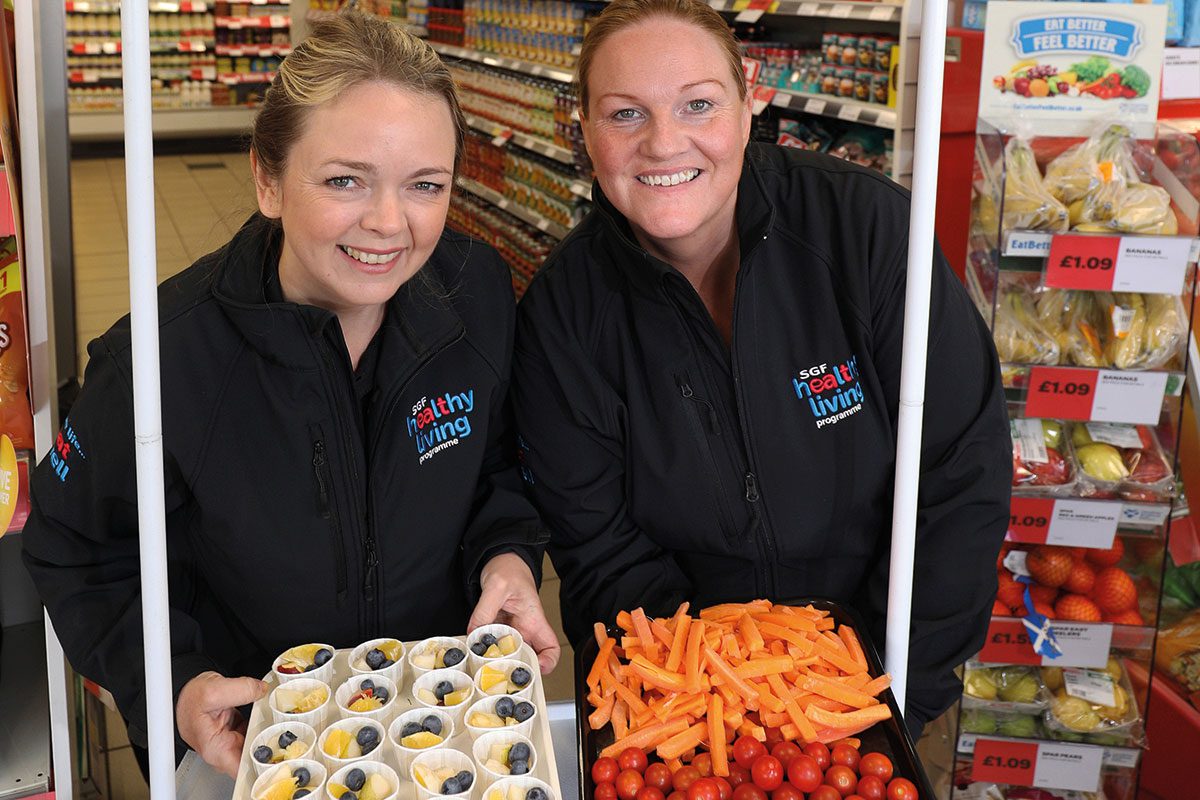 CORONAVIRUS lockdown didn't stop CJ Lang from celebrating Healthy Living Week last month.
In partnership with the Healthy Living Programme, the Spar Scotland wholesaler ran a number of promotions on healthy products from 8-15 June.
CJ Lang also produced recipe cards with suggestions from Parentclub Scotland which were on display in store and via Spar's social media.
Kathryn Neil, director of the Healthy Living Programme, said the team was "delighted to be in a position to continue working with Spar in through these difficult times.
"It is more important than ever that we all stay fit and healthy," she said.
Colin McLean, chief executive of CJ Lang said: "As a long term partner, we are very excited to support the SGF Healthy Living Programme.
"As we move carefully out of lockdown, it is really important to eat healthy food, exercise and stay active."