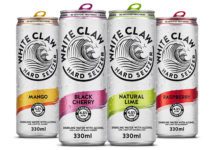 Bosses for the hard seltzer White Claw believe retailers can capitalise on the demand from younger drinkers for lower-calorie options.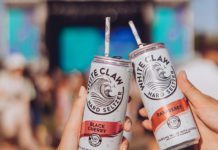 RTD brand White Claw aims to bring a healthier, more sessionable option to consumers when it comes to choosing from RTD brands.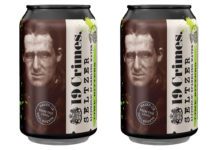 Wine brand 19 Crimes has made its first move into the hard seltzer market.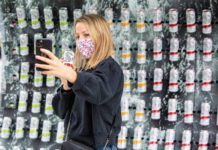 HARD seltzer brand White Claw has launched two limited edition multipacks.