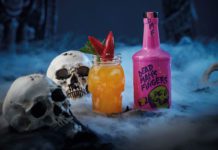 SKULL sporting rum brand Dead Man's Fingers will be rolling out limited-edition Halloween bottles for its flagship Spiced Rum.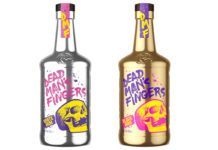 HALEWOOD will hope opposites attract rum fans this festive season, with the launch of two Dead Man's Fingers variants.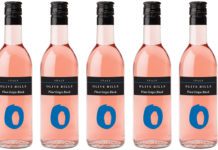 ONE World brand wines from Italy are now available in what parent firm Halewood has described as a "single serve" SKU. Two One World...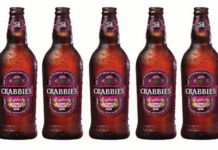 TWO new fruity flavours have been introduced to give Crabbie's Alcoholic Ginger Beer a summer boost. The brand, which manufacturer Halewood International claims is now...