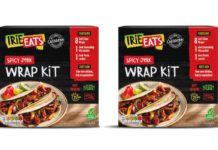 GRACE Foods has brought some Caribbean flavour to the meal-kit fixture with the launch of its Irie Eats range. The five strong Irie Eats range...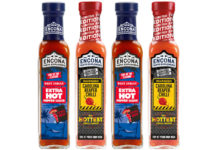 CONSUMERS want restaurant flavours at home and that extends from the kitchen into the garden in barbecue season according to Caribbean food and drink supplier Grace Foods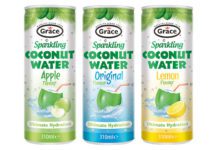 CARIBBEAN-focused firm Grace Foods has been touting the benefits of its recently-launched slimline can Coconut Water range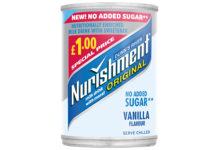 GRACE Foods has extended its Nurishment range with the launch of a no-added-sugar variant of its vanilla-flavoured Nurishment Original flavour.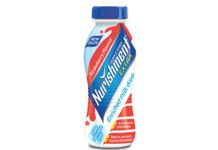 Consumers want more from drinks Refreshment may still be at the heart of any decent drinks offer, but today's consumers seem increasingly demanding when it...