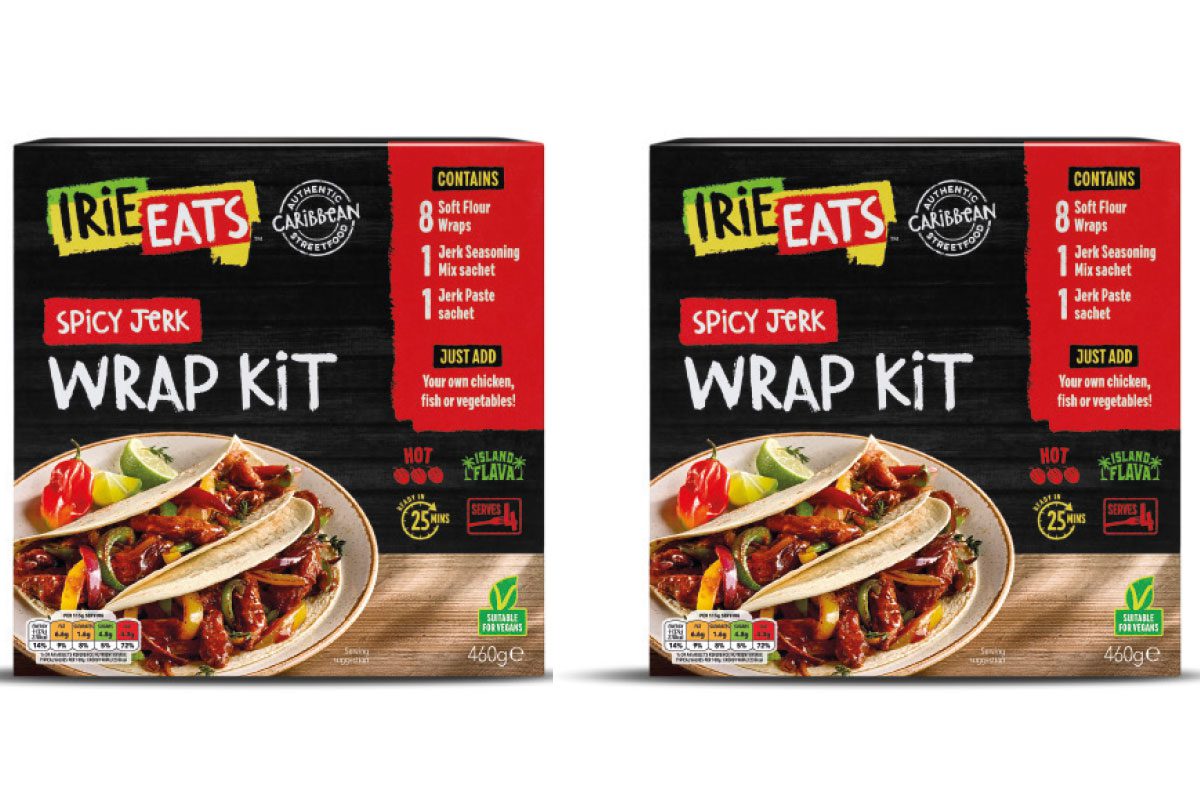 GRACE Foods has brought some Caribbean flavour to the meal-kit fixture with the launch of its Irie Eats range.
The five strong Irie Eats range comprises four vegan meal kit options as well as a traditional rice and peas side.
Each pack will retail for £3.50 RRP and the Rice & Peas retailing at £1.75 RRP.
The range is currently only available in Tesco stores across the country with wider distribution coming in December.
Giuseppe Vullo, brand manager at Grace Foods, said: "This is a significant and exciting opportunity for us to introduce authentic, traditional and flavourful Caribbean meal solutions to a new consumer audience."