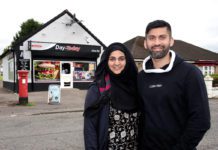 Putting customers first is second nature to the team at Day-Today Stenhousemuir – and it's an attitude that's won them international plaudits.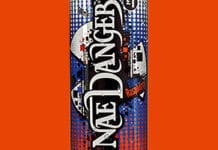 IT may have started out as a bit of a laugh (Ross Gourlay, MD of distribution firm Glencrest thought it would be a good...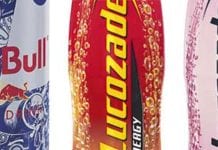 THE sports and energy drinks category is fizzing this summer, with new product launches and flavours designed to keep the fastest growing segment in...