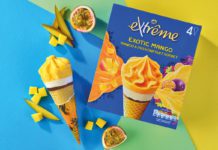 Ice cream brand Extrême has combined tropical fruit flavours for its latest sorbert product launch.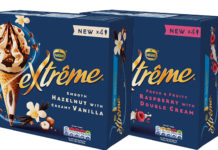 The new Extreme range is available in four flavours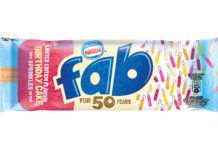 Froneri is celebrating the 50th birthday of ice lolly favourite Fab with the launch of a limited-edition birthday cake flavoured variant. The lolly comprises raspberry...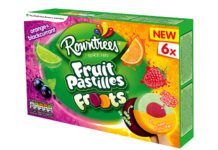 Fruity innovation from ice lolly producer THE Rowntree range of ice lollies has been extended with the introduction of a new Rowntree's Fruit Pastille Froots...