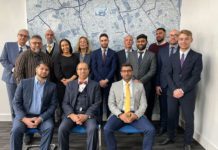 Forum Insurance aims to ensure forecourt retailers have protected themselves against all manner of issues as they continue to face challenges in the sector.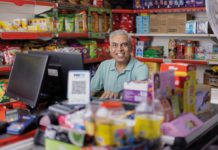 Retailers should ensure they have got proper cover for their stores because having the correct insurance is the best policy, say the experts from Forum Insurance.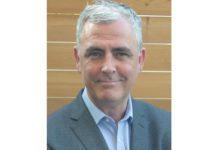 Forum Insurance has appointed channel expert Michael O'Loughlin to the new position of non-executive director of retail.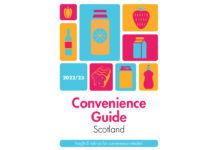 Insights from top brands, suppliers and experts should stand Scottish retailers in good stead as the convenience channel continues to evolve
Forum Insurance talks insurance for retailers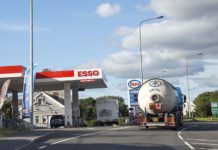 WHEN insuring a forecourt, it's worth seeking out professional advice