Ensure your insurance is one tailored to your filling station store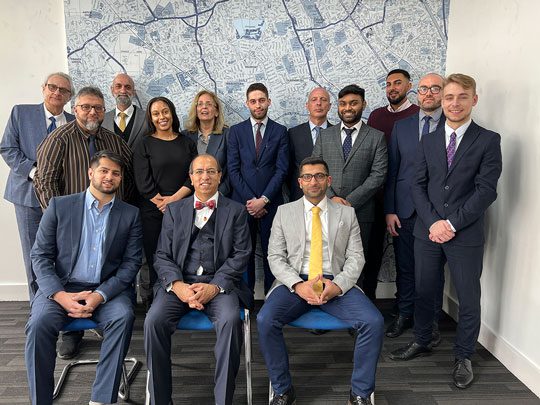 FUEL uncertainty and the rising costs of products would have any forecourt retailer rightly concerned.
Challenging times lie ahead for everyone in the industry, so bringing in some extra cover during this time will be a no-brainer for retailers.
Forecourt retailers knowing they have the right protection should the worst happen will be key in the coming months and Forum Insurance believes its offer should support them through these financially challenging times.
Niraj Mamtora, head of partnerships at Forum Insurance, said: "Being experienced and available to our clients around the clock is what sets us apart from other insurance providers.
"We've been looking after the forecourt and retail industry for as long as we have been around, since 1990.
"With over 96% satisfaction rate with our clients, you can trust that your business is well looked after with us."
"We have also recently won 'Best Business Insurance Solutions Provider – London' from the Global Insurance & Risk Management Awards 2022."
With over 30 years in the game by now, the firm knows what's best for the retailer and understands that no one forecourt store operates the same.
This is why the firm offers bespoke and tailored policies for the clients, providing the exact cover needed to support the business.
While Forum's standard cover includes insurance over money, public and products liability, goods in transit and legal expenses, to name a few areas, the firm can offer further optional covers.
This can cover buildings, electronic equipment, stock and items such as tobacco, wines and spirits as well as the fuel itself.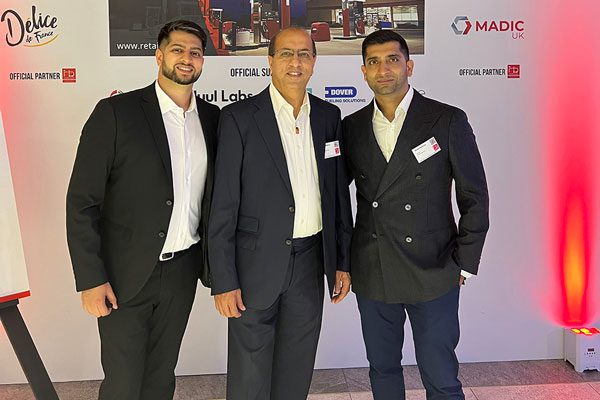 Mamtora said: "Based on our clients, of which we represent over 1,000 forecourt and retail outlets, we feel the independent forecourt and retail sector is in excellent health, with high margins allowing retailers to invest and improve their businesses.
"Investment areas tend to be the food to go offerings and improving the customer service. Training staff is very much at the heart of improving the customer service by making consumers feel welcomed and educated on products."
For shopkeepers unsure of where they need to have appropriate cover, Mamtora also listed key areas that retailers should consider – namely site layout, safety and maintenance.
He said: "Forecourts have increased health and safety challenges as well as the added risks of accidents such as slips and trips or improperly managed shelf space, where heavy items that can cause injury are stored high up, creating a risk of items falling and injuring clients.
"A forecourt's layout needs planning when looking at parking spaces, plant such as car washes, or machinery such as AdBlue and air pressure machines. These all need to be located in a way that risk of accidents is reduced. 
"One of the biggest claims we see when it comes to forecourt stores is lorries hitting the canopy, rendering the site inaccessible, causing loss of business."
And the insurance firm keeps looking to the future as well, constantly innovating to improve its offering for retail.
Mamtora said: "At Forum Insurance, we are continually keeping up to date with the industry trends and news so that we can best protect our clients. We are the only proactive insurance broker attending and engaging with a wide variety of industry events for the forecourt and retail sector.
"We're hoping to see you all at the Scottish Grocer Awards in November!"