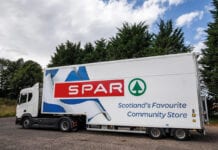 SPAR Scotland wholesaler CJ Lang has been celebrating a successful end to 2020, following the recruitment of 14 new stores to the symbol in the second half of the year.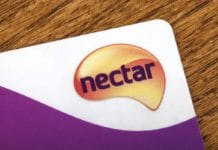 Consumer loyalty programme Nectar has shifted fuel partner from BP to Esso .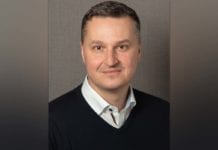 Jet retail business manager Oliver Muller has Scottish ambitions .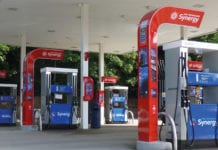 New deal will see multiple operator rebrand over one hundred forecourts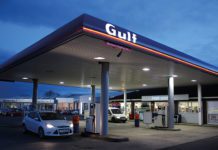 Suppliers finds retailers driving innovation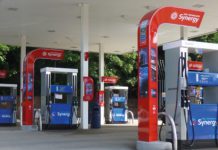 MOTOR Fuel Group (MFG), the UK's second largest independent forecourt operator, is adding the Esso brand onto its network.
Fuel supplier Greenergy has seen continued growth in Scotland since becoming a branded wholesaler for Esso, the company says. The deal, which means that...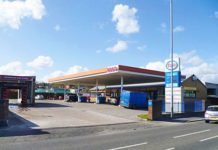 THE Esso (Barrhead) petrol filling station near Glasgow and Paisley is being sold by business agent Christie + Co. A new 20 year-lease is being...