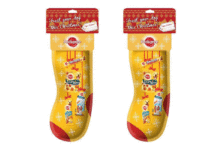 Mars Petcare is all set to help the nation's four-legged friends have a merry Christmas.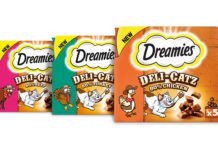 MARS Petcare has launched two new treat ranges for cats. Available in three flavours, Dreamies Deli-catz are bite-size treats containing 80% chicken, beef or...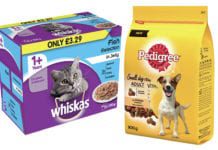 Mars says there's eight decades of experience behind its latest launches and promotions EIGHTY years in the market has given Mars Petcare the experience to...