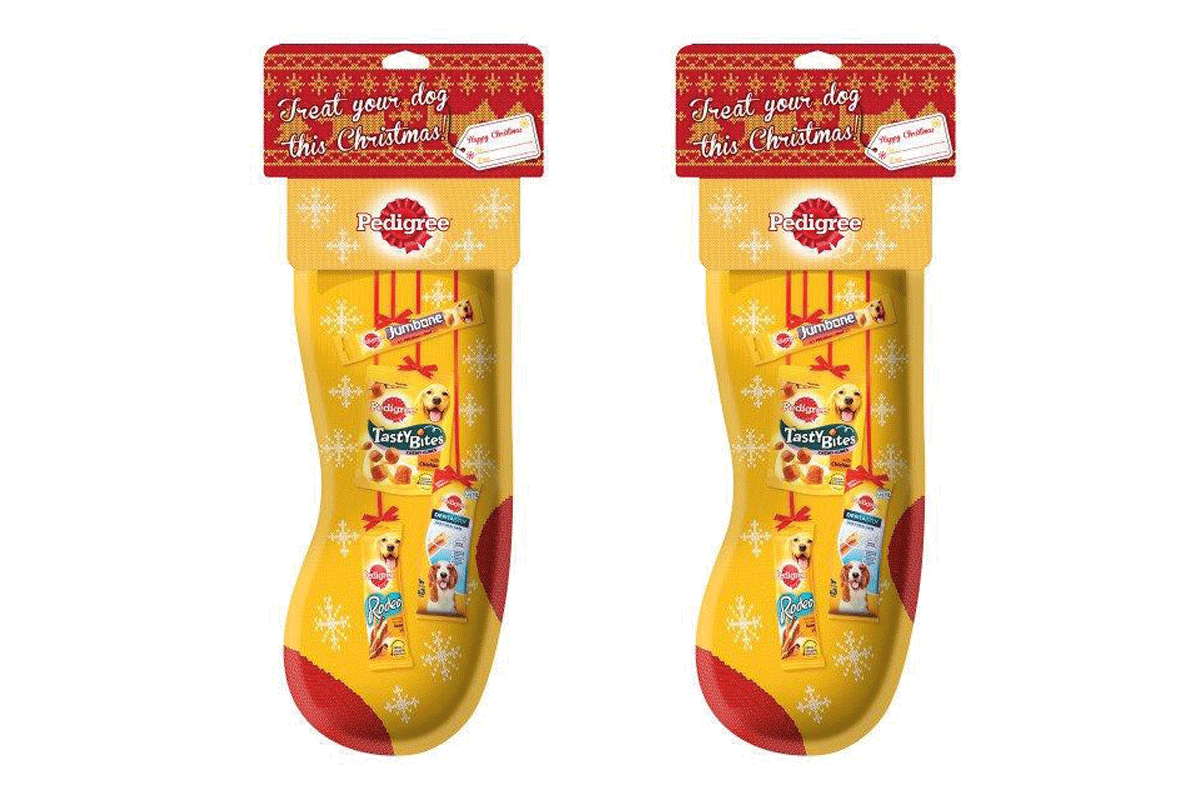 MARS Petcare is all set to help the nation's four-legged friends have a merry Christmas.
This festive season, Mars Petcare will offer seasonal lines across three brands – Pedigree, Sheba and Dreamies.
This year's range includes festive main meals for Pedigree and Sheba – a first for both brands – as well as a host of new seasonal treat packs.
Arthur Renault, marketing portfolio director at Mars Petcare said: "After this year's events, we can't be sure what Christmas 2020 holds, but we know owners want to mark seasonal occasions with their pets, whether that be including them in gift giving or having a special meal for them to enjoy.
"Our Pedigree and Sheba main meals, inspired by festive flavours, have been designed for pets and their owners to come together and share a moment of happiness."