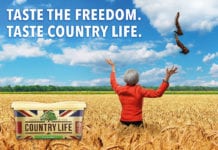 Country Life's new digital advert shows a Theresa May lookalike making the most of her new-found freedom after leaving Downing Street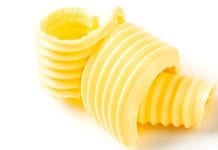 HOME baking, cooking from scratch and a trend towards natural, additive-free foods is fuelling the return of block butter and spreadables. "More consumers are...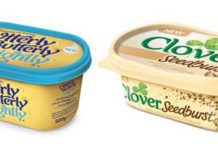 IRISH folk legend The Butterman is back, thanks to Adams Foods and its Kerrygold brand. The TV ad, introduced last year...