URGENCY and action were the watchwords at Net Zero Now's (NZN) Forget2050 COP26 fringe event, held at Drygate Brewery in Glasgow.
WRAP has called for food and drink greenhouse gas emissions to be a key priority for COP26.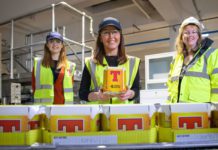 TENNENT'S has signed a Sustainable Growth Agreement with the Scottish Environment Protection Agency (SEPA) in time for COP 26.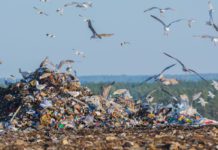 AS world leaders arrived in Glasgow for the COP26 climate change conference, Zero Waste Scotland revealed consumers are unaware of food waste's impact on climate change.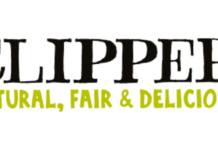 CLIPPER Teas has pledged to support Fairtrade farmers ahead of COP26.