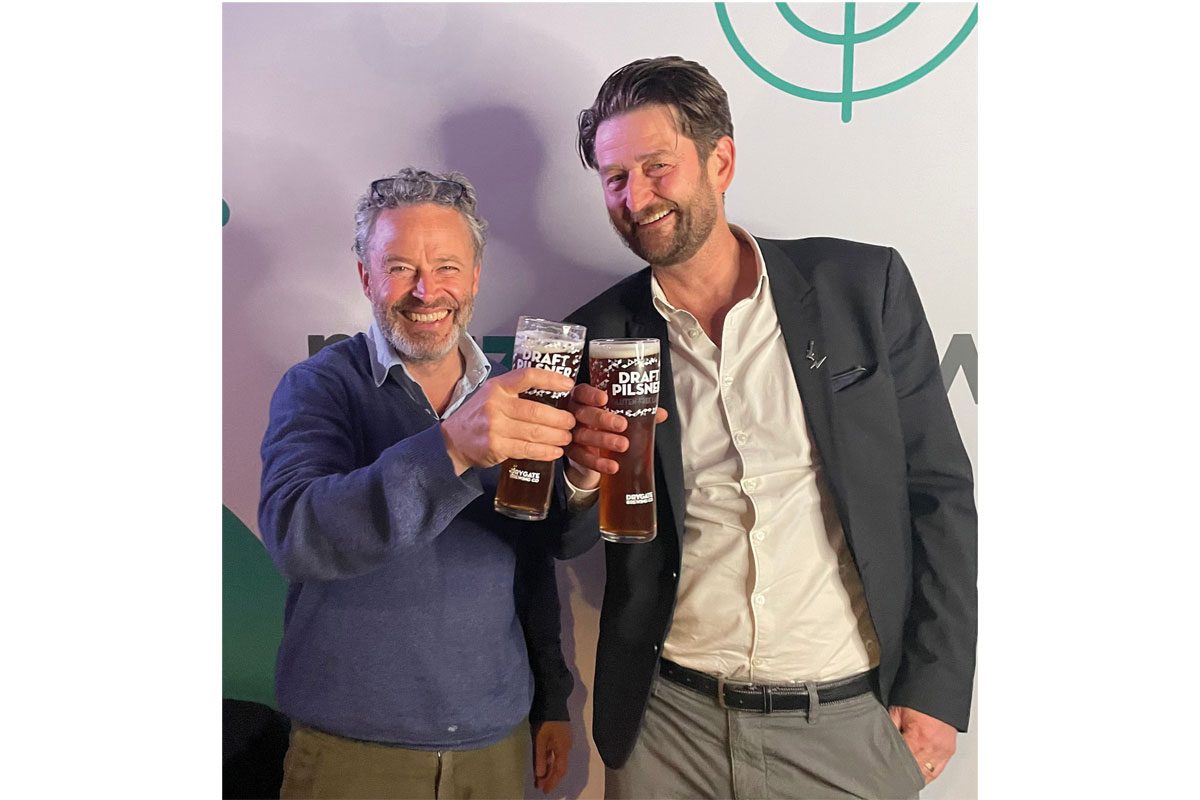 URGENCY and action were the watchwords at Net Zero Now's (NZN) Forget2050 COP26 fringe event, held at Drygate Brewery in Glasgow.
NZN works with businesses to help them achieve net zero emissions by helping them to balance or remove CO2 produced by the business – and the group called on businesses to do this before the government deadline of 2050.
NZN's COP26 fringe event was attended by industry leaders from off-trade and soft drinks firms.
Simon Heppner, executive director of NZN, said: "The event today is called Forget2050 and Net Zero Now is about urgency.
"I think there's a real risk about this national narrative we've got around being net zero by 2050, it gives businesses the impression that we've got decades to get ready, so we don't need to prepare now.
"Partly we've got this event as a counterpoint to this narrative, you can't think about 2050 to do it, you've got to do it now.
"Urgency, action and collaboration, I think the more people we get in the room together trying to do the same thing, the more chance there is for us to achieve this."