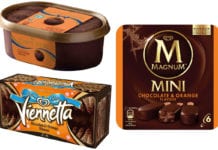 Chocolate and orange go together like Santa and reindeer at Christmas, and Unilever has launched a seasonal range with sweet citrus flavour at its heart.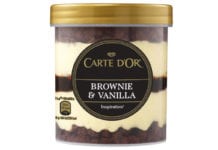 Unilever has expanded the Carte D'or brand by taking a layered approach to NPD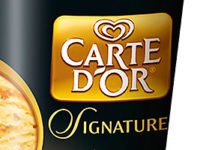 DESPITE the continuing recession and the terrible weather at the start of the year, demand for ice cream refuses to die. The total market...