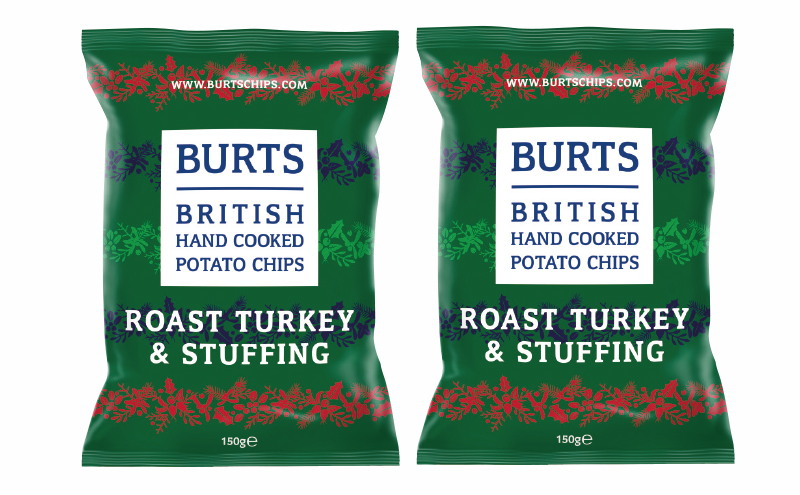 Turkey and Christmas go together like Bonnie and Clyde, so it seems fitting that for its latest limited edition, Burt's Chips chose a classic Roast Turkey & Stuffing flavour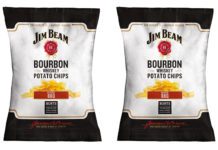 AMERICAN spirit is at the heart of the latest launch from Burts Chips, with the firm teaming up with Kentucky bourbon brand Jim Beam.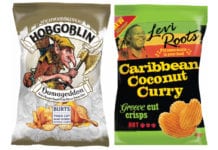 BURTS Chips has launched two new flavours, Hobgoblin Hamageddon and Levi Roots Caribbean Coconut Curry. They represent the second tie-ins between the crisps manufacturer and...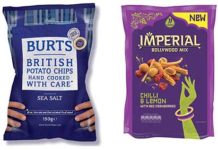 Posh snackers 'buy British', Top 26 lines take half of all sales THE recession-driven trend towards entertaining and socialising at home is still great...