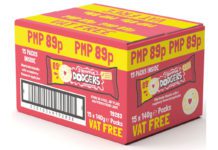 BURTON'S Biscuit Company has relaunched its Jammie Dodgers PMP compact case.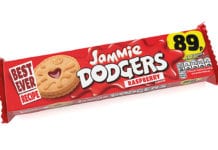 Rather than be pushed out by newcomers, Burton's response to growing health concerns has been to focus its agenda on sugar and calorie reduction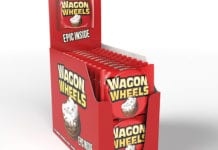 The new packs are aimed specifically at the convenience channel, and are available in cases of four counter display units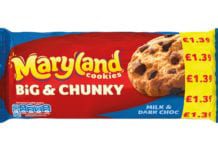 BURTON'S Biscuit Company is expanding its Maryland cookie brand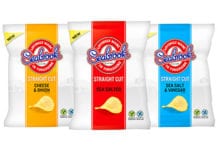 Niche brands, premium lines, unusual flavours and healthier versions are just some of the options designed to push up profit on crisps and snacks. RETAILERS...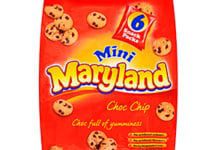 BURTON'S Biscuit Company, reckons the start of the new school year is a great time for retailers to capitalise on demand for child-friendly biscuit...