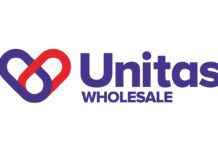 UNITAS Wholesale is set to bolster its management team with two new hires.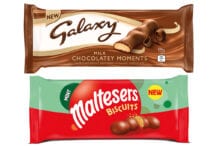 Some say the best things come in pairs and Mars Chocolate Drinks & Treats seems to be banking on that with its latest biscuit NPD.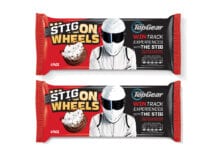 Consumers can win a track experience with The Stig as part of a new promotion from Burton's Biscuits
REFLECTING modern menus in local chippies across the UK, Burton's Biscuits has added a curry sauce flavour to its Fish 'n' Chips...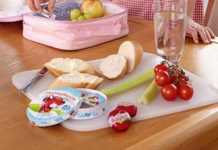 WHEN it comes to packed lunches, cheese is no longer confined to the inside of a sandwich. Adults and children both appreciate a cheesy...