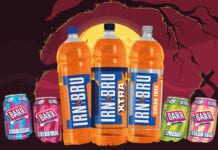 Confectionery may be the category most associated with Halloween, but retailers overlook soft drinks at their peril.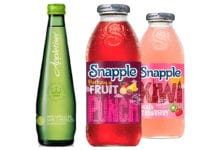 Changing consumption habits, particularly among young adults, could fuel premium soft drink demand .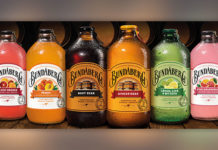 BARR Soft Drinks has struck a franchise agreement for the UK and Ireland with Australian soft drink brand Bundaberg Brewed Drinks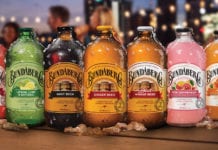 YOUNG adults are turning away from the core soft drinks range in favour of smaller craft brands, Bundaberg has claimed, with so called 'millennials'...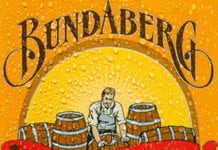 CHRISTMAS is famous as a period when people are keen to try something new. It's also a time when authenticity becomes important...