Changing consumption habits, particularly among young adults, could fuel premium soft drink demand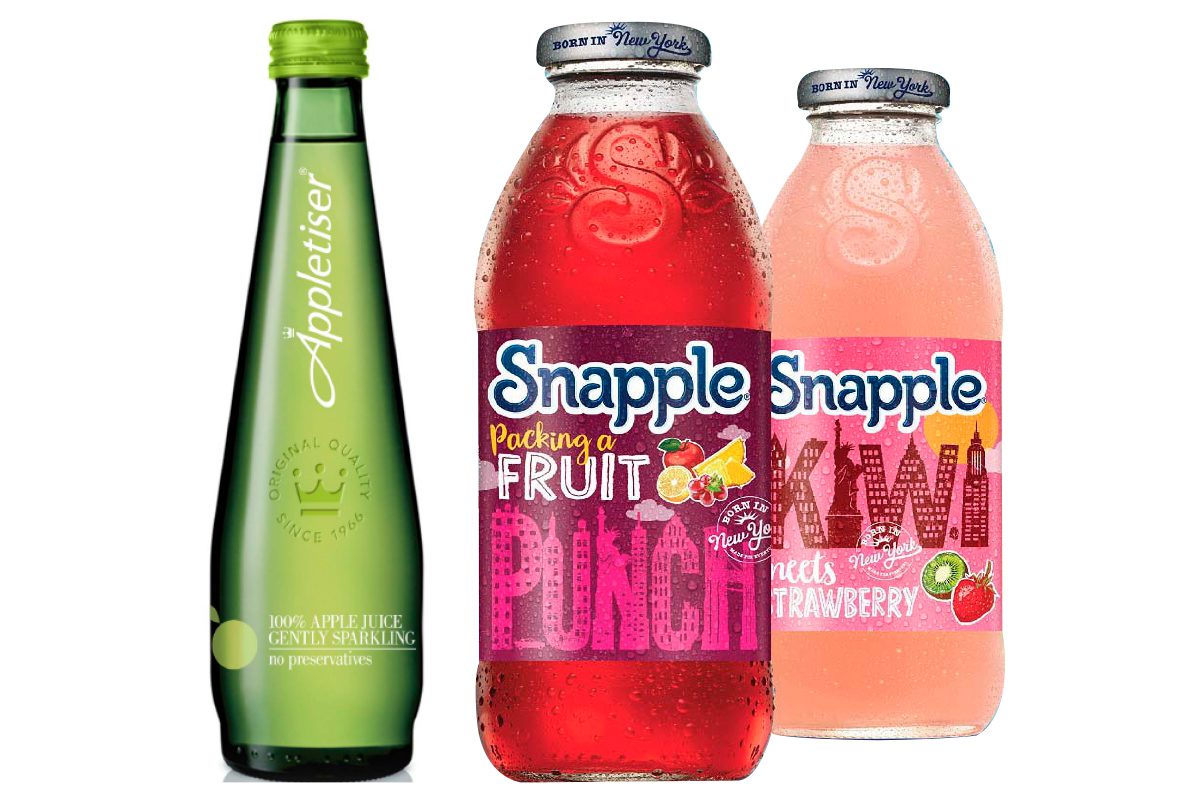 ALCOHOL consumption is in decline. Since 2007, the volume of pure alcohol sold per adult in Scotland has been decreasing according to NHS Scotland – but does that open up some space for premium soft drinks?
The producers think yes, particularly when looking to the consumption habits of younger adults.
Adrian Troy, marketing director at AG Barr – which counts Bundaberg and Snapple among its portfolio – noted that younger adults are shunning alcohol even more than older generations – creating an opportunity for premium soft sales.
"17% of people in Scotland say they do not drink alcohol," said Troy.
"This rises significantly in the under 25s. Add into this consumers that are driving or are reducing their alcohol intake for health reasons and you have a significant market for adult soft drinks."
Troy said AG Barr research suggests that many of those shoppers shunning alcohol still want to enjoy the 'social aspect' of drinking, and so will seek out less sweet, more adult soft drinks.
"This trend provides retailers with the opportunity to expand their soft drinks offering to include more choice of different, unique brands."
17%

of people in Scotland say that they do not drink alcohol, this rises significantly in the under 25s.

– AG Barr
Amy Burgess, senior trade communications manager at Coca-Cola European Partners (CCEP) agreed that there is scope for c-stores to expand their premium soft drinks offer – as even those who still enjoy a tipple are fuelling demand.
"The demand for premium spirits is also increasing the popularity of premium mixers.
"Consumers are drinking less but drinking better, and are prepared to pay more for an indulgent beverage.
"This is helping to grow adult soft drinks, as shoppers look to stock up their drinks cabinet with products that are of higher quality, use better ingredients and have a more authentic story to create a sophisticated at-home drinking experience."
Burgess highlighted CCEP's decision to overhaul its Schweppes brand in 2017 as an example of the kind of premium soft drink that shoppers may now seek out – particularly for the big night in occasion.
The rise of the at-home occasion – helped along by improving home-entertainment options – seems to have leant a helping hand to the premium soft subcategory, as Burgess explained.
"The rise of streaming services such as Netflix has resulted in over 80% of consumers spending nights in watching movies at home each month, compared to just over half who have visited a pub or bar."