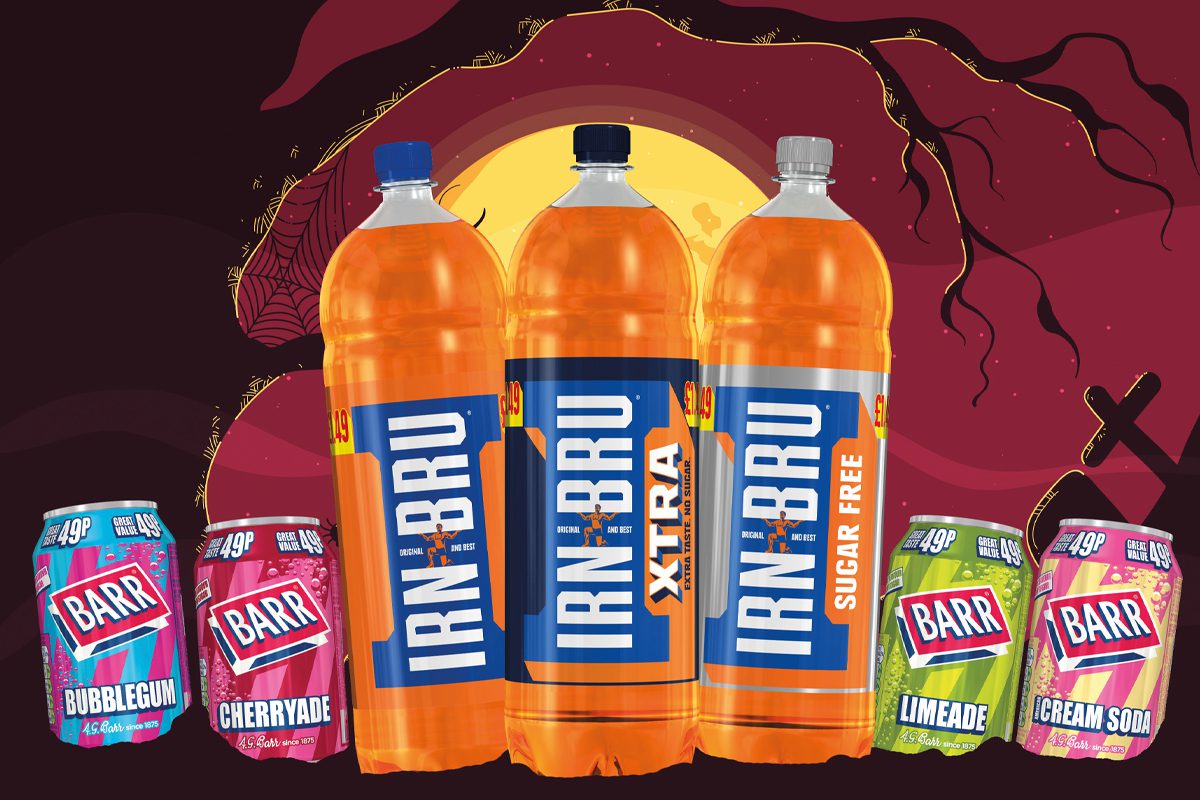 CONFECTIONERY may be the category most associated with Halloween, but retailers overlook soft drinks at their peril.
That's what data provided by AG Barr would seem to suggest, with one in three shoppers purchasing soft drinks at Halloween.
Adrian Troy, marketing director at AG Barr said: "The Halloween occasion represents a significant opportunity for retailers to grow sales during what is now a key period in the UK retail calendar, with one in three people celebrating either attending or hosting a Halloween party," he said.
Not just for the kids, Troy suggested that the increasing number of adults celebrating Halloween could be good news for premium brands.
"Retailers should stock up on premium soft drinks for the growing number of adults who do not drink alcohol but want to feel part of the social aspect of a Halloween party," he said – adding that Barrs distributed ginger beer brand Bundaberg would be a perfect fit for the occasion.