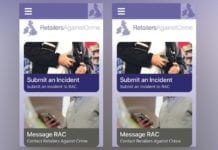 Retailers Against Crime has launched a new app allowing members to submit incident reports and contact RAC instantly while on the move .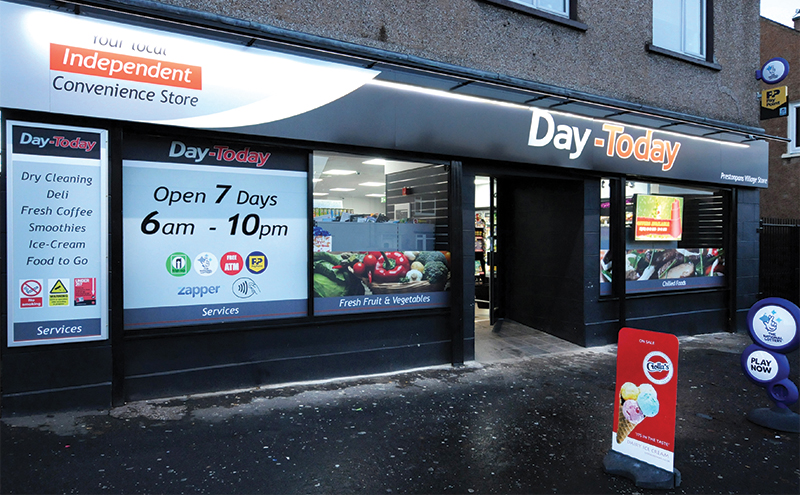 Entrepreneur Award winner Ferhan Ashiq drew on some of the best store executions in Scotland when refurbishing his Day-Today store in Prestonpans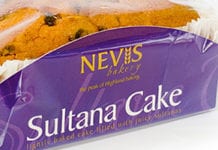 RUNNING a food manufacturing business might sometimes feel like having a metaphorical mountain to climb. But if the team at the Nevis Bakery ever...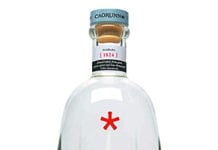 LAST month Scotland's Caorunn Gin went into 88 Tesco's stores across Scotland. The expansion in the off-trade will also see Caorunn Gin increase its listings...