Familiarity of heritage brands pays off, says famous Ayrshire bakery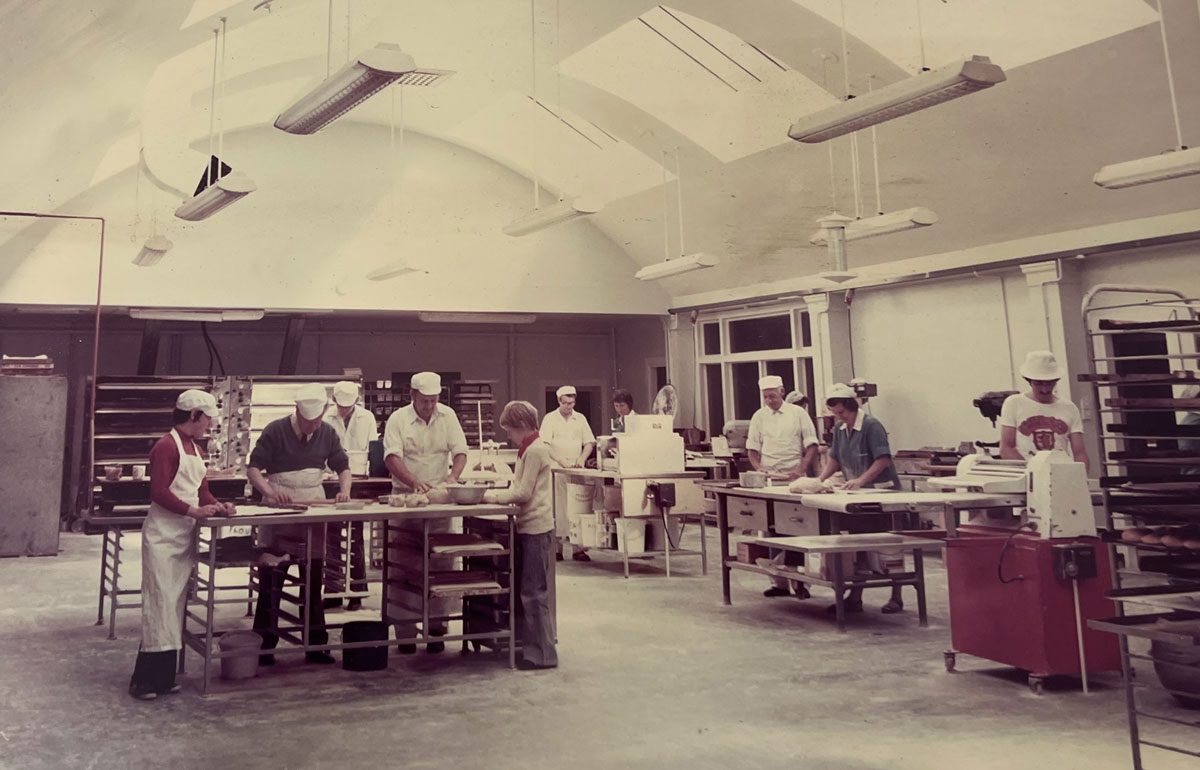 HERITAGE and familiarity of a brand are key factors when it comes to consumer choice in the bakery section.
Customers can be creatures of habit and loyalty to a brand that has been running for decades now makes all the difference when it comes down to purchases at the till.
And for many Scottish consumers out there, that choice will be for Brownings the Bakers, with the firm putting this loyalty down to its years of service and affordable price point.
A spokesperson for Brownings the Bakers said: "Being a traditional family baker, we are committed to providing delicious, high-quality baked goods to even more customers while staying true to the values and traditions that have been at the heart of our family business for nearly eight decades.
"Promoting partnerships with local brands to showcase the very best produce made in the local area may also drive consumers to stores."
This should be no different for consumers this festive season, as Brownings has set out its range of baked treats for Christmas this year.
New for 2023, the baker has launched its two-pack Christmas Empire Biscuit with new packaging and a festive topper on the biscuits.
The spokesperson said: "Designed with price-conscious customers in mind, our festive range will include a vast selection of traditional biscuits and cakes, from luxury shortbread, Highlander shortbread, mince pies, fruit slices and snowball truffles.
"One of our core Christmas products is our traditional sponge cake range, which includes a sultana, madeira and cherry cake.
"These are available in our standard large cake but taking the cost-of-living crisis into consideration, we have also produced a smaller size to allow customers to enjoy our traditional sponge cake at a more appealing price point.
"Affordable options will be key for retailers this year, and highlighting these products through point of sale displays and marketing materials will help drive sales."
And shouting out about the locality of brands will be key, too. The spokesperson said: "Many consumers are willing to pay a little bit more for quality products they know are produced in their local community, so generating money for the local economy."