Firm highlights need to meet latest consumer trends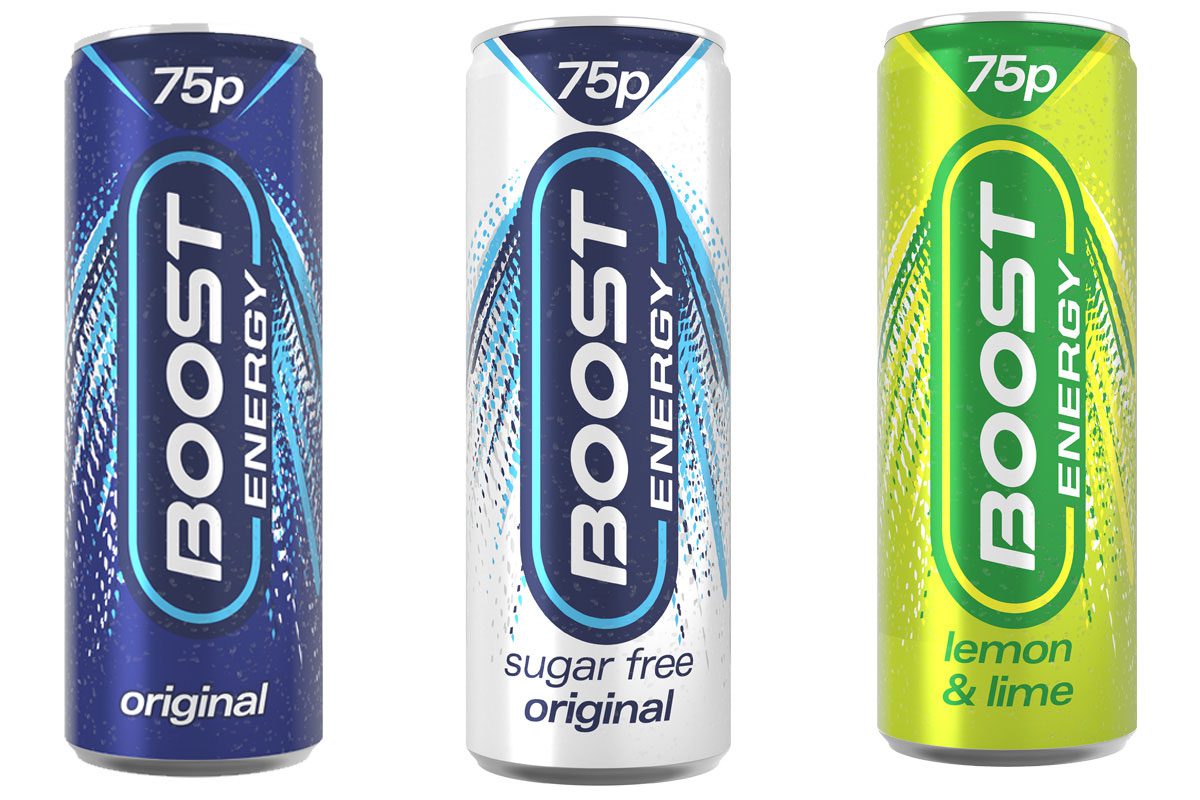 RETAIL is constantly shifting and adapting to fit around the latest consumer trends and desires, meaning that retailers need to remain flexible to meet these demands.
This can even be seen across the energy drinks markets with the introduction of more flexible working following the pandemic.
With consumers jumping between working from home and in the office, retailers should reflect this with a range of different drinks formats in energy to match the different consumer need states.
Energy firm Boost Drinks reckons it stands ready to meet these consumer demands across the working week, whether a customer needs a pick-me-up from home or on the way into the office in the morning.
Adrian Hipkiss, marketing director at Boost Drinks, said: "As the nation has become accustomed to flexi-working following the pandemic, take-home purchases have become more prominent, resulting in a growing consumer demand for one-litre and multi-pack formats.
"These products continue to be a huge growth opportunity for retailers, with their sales witnessing an increase 10% year on year.
"Boost Original Energy is available in one-litre, 500ml and 250ml and is rated first for taste among Original competitor products.
"The range of flavour profiles and pack sizes on offer from Boost allows consumers to rely  on us as a brand to an array of consumption moments, whether on the move or stocking up to enjoy at home."
Boosting your sports drinks sales

DESPITE the challenges of the past three years, such as various lockdowns impacting the sports drinks sector, there has not only been a return to pre-pandemic normality but a rapid rate of sales.
IRI data shows that, over 12 months, sports drinks have become the second-fastest growing category within soft drinks, with a +28% value growth year on year.

Boost Sport sits at the forefront of the sector, with 63% value growth in a year, according to IRI, which says it is the No.2 sports drink brand in value and volume.
As consumers increasingly turn to sports drinks that deliver on quality while not compromising on cost, it's important for retailers to take into consideration the two main drivers behind purchase for sports drinks, which Boost Drinks cites as taste and value.
Marketing director Adrian Hipkiss said: "Taking these factors into account when considering which brands and SKUs to stock provides a great opportunity for retailers to access their key audiences on a personalised level and ensure successful sales rates."