Summer love for new Winter Edition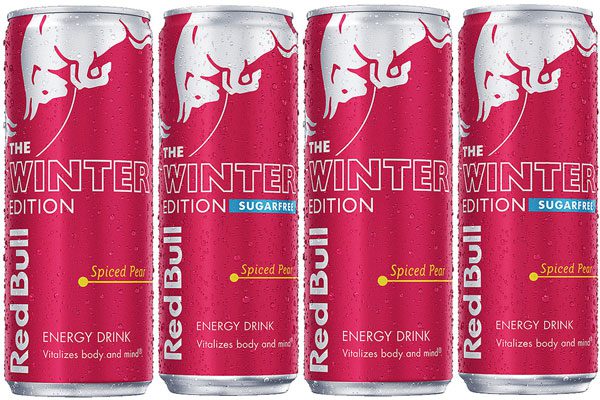 RED Bull is aiming to energise the brand once again with the launch of a its first ever Winter Edition flavour.
Aiming to capture the popularity of the brand's annual Summer Edition launches, the new Red Bull Winter Edition Spiced Pear offers consumers the "perfect blend of pear, accented with a dash of cinnamon", according to Red Bull.
The new flavour is available for purchase now, coming in  250ml, 250ml PMP and 355ml Sugarfree formats, and will be supported with a tranche of marketing including a range of tailored POS to help raise awareness across stores.
Red Bull reckons the new flavour will help convert more shoppers to energy drinks by overcoming a "taste barrier", citing Kantar data that found that 17% of soft-drink shoppers say they do not buy energy drinks due to their flavour.
A spokesperson for the company said: "The launch of the first-ever Red Bull Winter Edition Spiced Pear aims to push energy sales further by removing the taste barrier and tapping into the growing trend of flavoured energy drinks – presenting a compelling opportunity to reach more consumers.
"Research shows that new flavours not only recruit new buyers but also increases consumption by existing energy drink consumers, with 24% of people who do not currently buy energy drinks willing to try a new flavour and 41% of current energy drink users open to trying a new flavour, delivering more buyers, more often."
Original packs a punch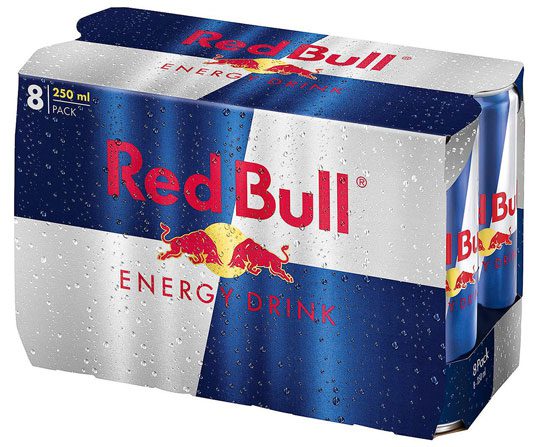 RED Bull reckons its original 250ml Energy Drink is the signpost to the energy category, citing Nielsen data that shows it sells more packs than any other single-serve soft drink and drives the highest demand in the brand's own portfolio.
The firm puts the continued success down to offering shoppers choice – whether that's through a range of sizes (250ml, 355ml and 473ml), with or without sugar, or innovation around flavours.
Kantar research shows that two in three Red Bull shoppers actually go into stores knowing which can size they want to buy. So it is crucial that the drink is available in a range of formats to satisfy their immediate requirement, argues Red Bull.
A spokesperson added: "As we move towards the cooler months, multipacks also become essential to make the most of increased stock-up missions and larger occasions.
"Retailers should utilise energy multipacks to drive volume by increasing shoppers' basket spend and trade up existing loyal buyers."