Falling inflation fails to boost shopper spending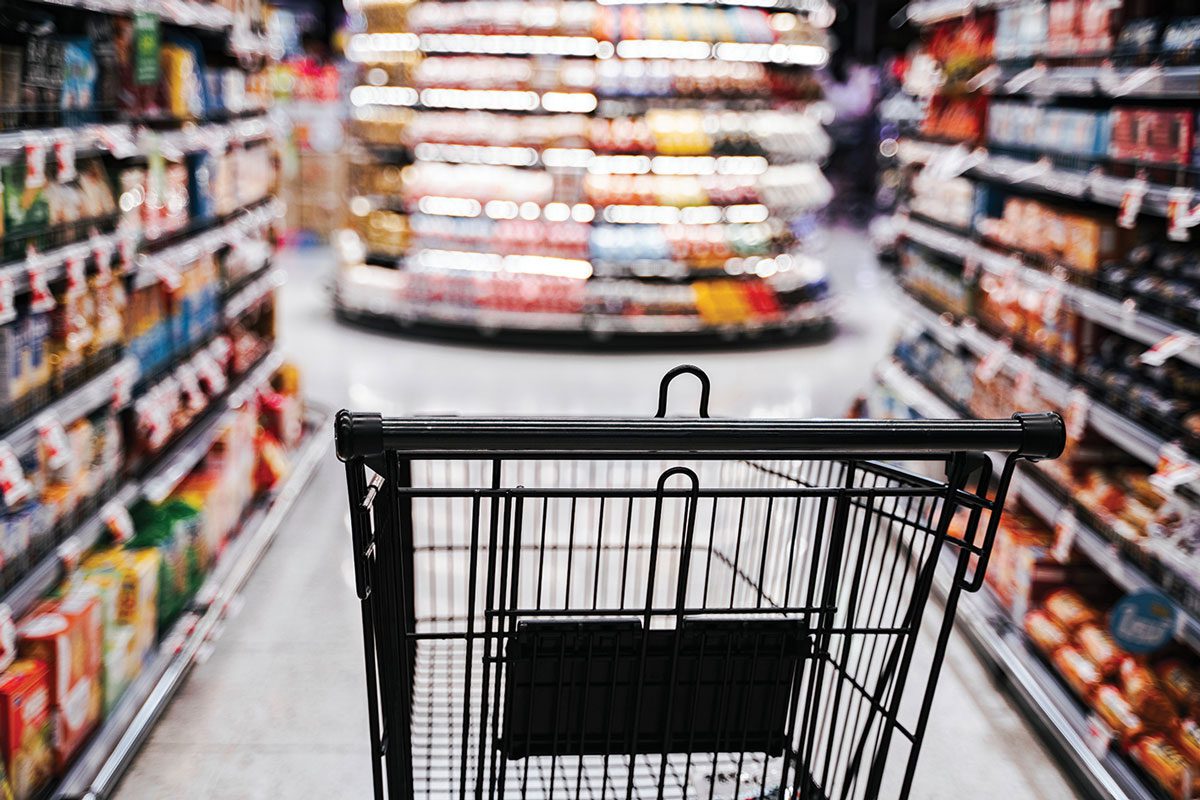 FOOD inflation has once again steadily trickled down but doubts remain over consumer confidence.
Despite the Office for National Statistics reporting a drop in food inflation for July, down a considerable 2.5% from June to 14.9%, overall till sales have been low.
According to Nielsen IQ data, total till sales in UK supermarkets only increased by 7.2% during the four weeks to 12 August – the lowest figure recorded by the marketing firm since January.
Fraser McKevitt, head of retail and consumer insight at Kantar, reckons the poorer performance in supermarket volume could be down to the less than seasonal wet July across the UK.
He said: "It was a better month for Barbie than barbecues this July as the rain put a spanner in the works for many consumers' outdoor plans – a stark comparison to last year when we experienced the hottest day on record.
"Footfall was down for the first time in 18 months, with people making 320,000 fewer trips to physical supermarkets than a year ago."
Mike Watkins, Nielsen IQ's head of retailers and business insight, has echoed these sentiments, too, noting that dropping consumer confidence could be an issue as we head into the prime Golden Quarter.
Watkins said: "Recent weeks have seen a decline in supermarket volumes, likely influenced by factors such as summer holidays and unpredictable weather.
"Despite lower inflation, most consumers remain pessimistic about their financial situation in the coming three months, with 60% anticipating that they will be severely or moderately impacted by rising living costs."
Strong Scottish footfall fails to drive up sales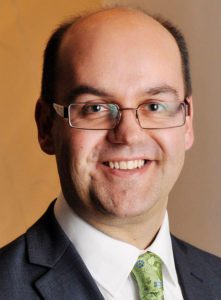 RELATIVELY impressive Scottish footfall figures belied disappointing sales in July, according to the Scottish Retail Consortium (SRC).
SRC-Sensormatic IQ data showed Scottish footfall rose 5.9% year on year – 6.8% better than June and substantially above the UK average increase of 1.8%.
However, the SRC-KPMG Scottish Retail Sales Monitor revealed total sales in Scotland for the same period only climbed by 4.6% compared with July 2022, when they had grown 4.4%.
This was below the three-month average of +9.1% and 12-month average growth of 8.5%. Adjusted for inflation, there was a year-on-year decline of 3%.
Total food sales, meanwhile, were up 9.1% versus July 2022, when they had risen by 5.3%.
Nonetheless, July was below the three-month average increase of 13.9% and yearly average growth of 12.5%.
SRC director David Lonsdale noted: "Footfall across Scotland's retail destinations sprouted in July, buoyed by the start of the school holidays, tourist visits and retailers' own discounting to attract custom. 
"Retailers are clearly working hard to attract visitors to stores through pricing and promotions but whether this translates into a greater propensity to spend at the tills remains to be seen. More browsing doesn't necessarily mean more buying."
Ewan MacDonald-Russell, the organisation's deputy head, added: "Sales fell sharply in July as the miserable economic news combined with unseasonable weather to heap misery on shops.
"Summer food ranges were ignored as customers turned away from seasonal specials in favour of warming traditional foods.
"With the wider economy stumbling under the dual burden of high inflation and rising interest rates, this may not be the last month of disappointing sales in the near future.
"With that in mind, politicians need to be realistic on what policy measures they bring forward in the coming months, as it's certain any further costs will be passed on to hard-pressed consumers."