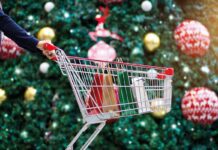 The worst of inflation appears to be easing, according to official figures. And despite high prices, analysts are predicting a strong Christmas performance.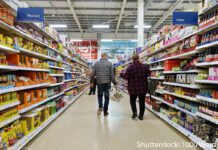 Food inflation is steadily ticking down but the grocery price storm isn't over yet warns industry leaders and grocery specialists.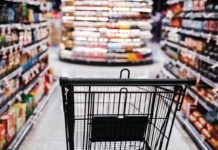 While inflation has been falling there are plenty of signs that consumer confidence has also dropped, with some disappointing sales figures.
Overall inflation is showing signs of dropping, providing some hopeful signs for the future. However, food prices remain stubbornly high.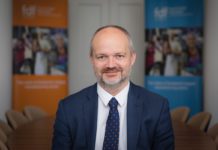 Persistently high food and drink inflation is causing massive consumer anxiety and has affected shopping habits, according to industry experts.
The latest inflation figures show an overall drop into the single digits but food prices still remain stubbornly high, showing little sign of coming down soon.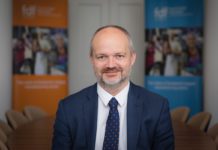 Food and Drink Federation Scotland has demanded more support for producers in Scotland as food inflation breaks a new record high.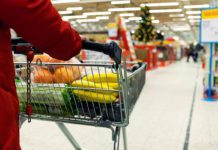 Scottish retailers saw a bright end to 2022, with a rise in sales, according to the latest KPMG Scottish retail sales monitor collected for the Scottish Retail Consortium (SRC).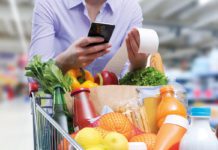 Grocery price inflation has dropped for the second month running, showing promising signs, as reported by Kantar Data.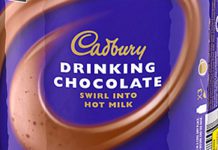 Champagne slips off the RPI list as stir fry and Kindles come into the mix BLUEBERRIES, white rum and hot chocolate are just some of...