Yousaf is 'on the right track'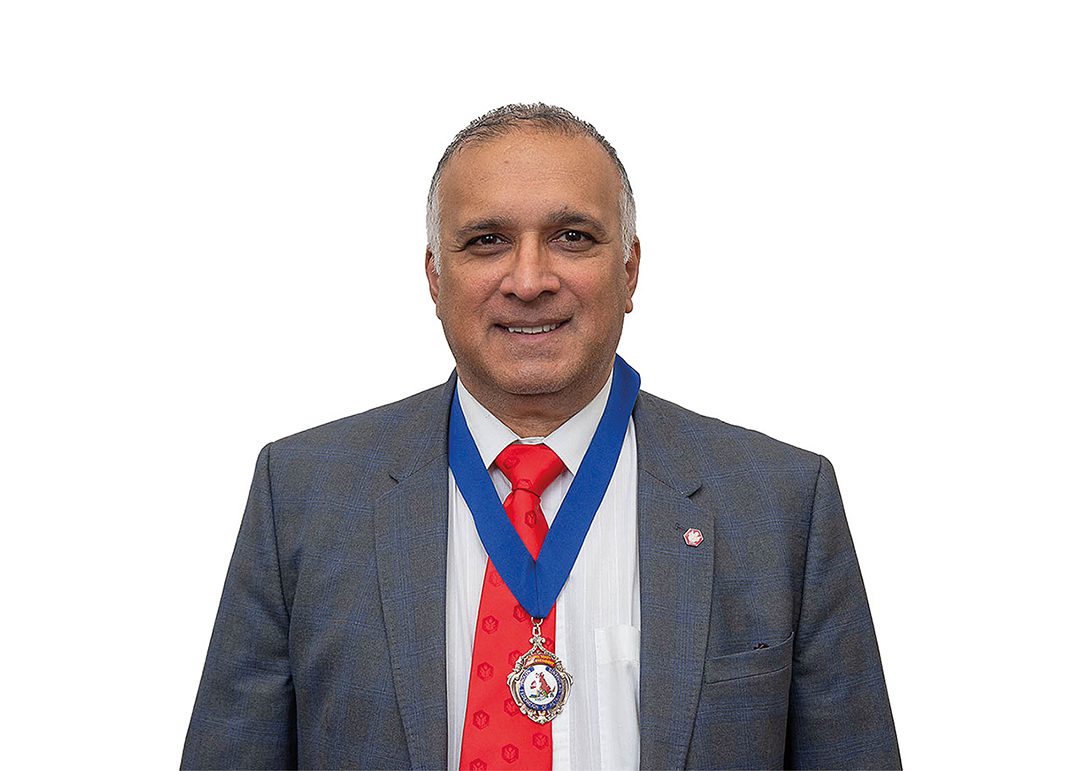 CONVENIENCE channel leaders have broadly welcomed First Minister Humza Yousaf's delay to DRS, review of proposed alcohol marketing restrictions and plans for a New Deal for Scottish Businesses.
But concerns continued to be voiced over both the details and the rollout of DRS in particular.
Scottish Grocers' Federation (SGF) chief Pete Cheema vowed to use the extra time before the new DRS start date of 1 March 2024 to work with both ScotGov and Circularity Scotland to create a "world-leading" scheme.
And he described the shift of position on alcohol marketing as a positive step as it recognised the need to address "the very real concerns of the industry".
Cheema added: "We welcome the news that urgent discussions will take place between business groups and the government. SGF will, of course, look to play its part in this process."
But while the Fed welcomed the postponement of DRS, it also argued that retailers should be compensated for the delay.
Deputy vice-president and Blantyre store owner Mo Razzaq said: "We still have a lot of unanswered questions and we will be demanding compensation for those retailers who have already entered into expensive contracts for RVMs.
"Many of our members have spent large sums of money buying RVMs and altering the layout of their stores to be prepared for the August launch."
As for a rethink over plans that included restricting alcohol displays in stores, Hussan Lal, the Fed's president in Scotland, said: "We're pleased the First Minister has listened to the concerns of independent retailers.
"Members are already facing enough financial strain. Having to revamp our stores to put alcohol out of sight would be straining us even further."
Meanwhile, the Scottish Retail Consortium (SRC) was scathing about minister Lorna Slater's changes to DRS – announced a few days after Yousaf's statement.
These included exclusions for all drinks containers under 100ml, such as miniatures, and products with sales volumes of less than 5,000 a year. The latter removes the need for 44% of businesses to apply a deposit to their products. There will also be a simplified online process for retailers to seek exemption for operating a return point.
SRC deputy head Ewan MacDonald-Russell said: "The ministerial statement has sadly failed to get to grips with the troubled scheme. The measures announced are underwhelming – the equivalent of using a water pistol to tackle a fire."
However, SRC director David Lonsdale praised the alcohol plans review and said: "Retailers will welcome the commitment made by the First Minister that his administration will look to refresh the relationship with the business community."
Scottish Wholesale Association (SWA) boss Colin Smith was "extremely pleased" over the exclusion for all products below 5,000 unit sales. He said: "This will not only help our wholesalers and smaller producers but also simplify and de-risk Scotland's DRS.
"The SWA welcomes the common-sense approach in going back to the drawing board with the alcohol marketing proposals. We look forward to working with the FM in resetting the business relationship with his government."
Food and Drink Federation Scotland boss David Thomson was heartened to hear of a New Deal for Scottish Businesses, said the DRS delay was an opportunity to ensure it worked smoothly and described the ScotGov/industry collaboration to agree new alcohol proposals as positive.