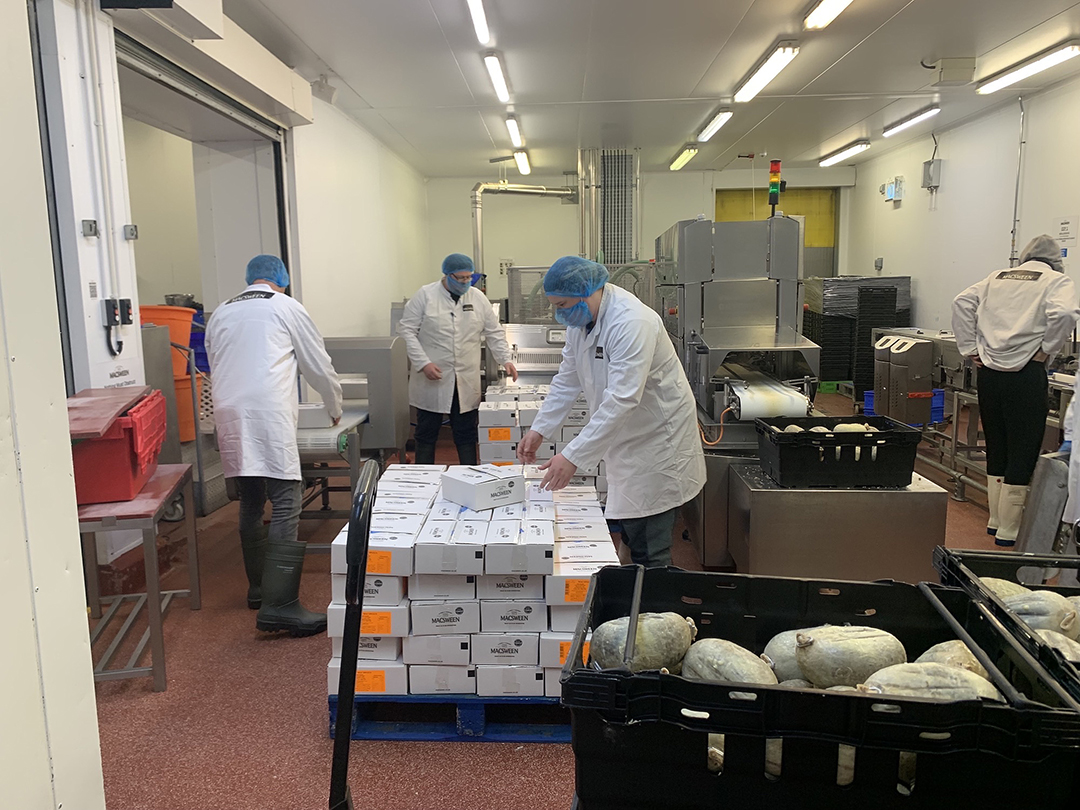 ALMOST 14 million people in the UK – including a heartbreaking four million children – are living in food insecurity. Put simply, a fifth of the population does not get enough to eat, says charity FareShare.
The figure in Scotland is even more stark, with data from The Food Foundation indicating that 24.2% of Scottish households face food insecurity. FareShare is doing all it can to change that.
Through its network of local charities, FareShare helps to tackle the financial hardship that is the root cause of people's hunger, while also making sure that good food which could have been wasted gets eaten instead.
It is a no-brainer when you consider that, every year, over three million tonnes of good-to-eat food goes to waste in the UK supply chain. That's enough for seven billion meals. FareShare aims to make it as simple as possible for food businesses to work with them.
Once a food business has identified surplus food within their organisation (for example, cancelled orders, labelling errors or short dates), they offer it to FareShare.
The charity's food team then arranges for the surplus to be collected and delivered to one of the FareShare depots around the UK. The charity also has a groundbreaking Surplus with Purpose scheme, which can help to cover the costs to farmers and other food producers of harvesting or packing their food.
This fund helps FareShare redistribute thousands of tonnes of surplus fresh fruit and vegetables, as well as other foods such as meat, dairy and chilled and frozen foods.
To support this vital work, the Scottish government last year gave FareShare £710,000 in grants, and is giving further funding this year. This supports FareShare's cost-of-living work in Scotland, including the Surplus with Purpose scheme.
FareShare has five depots in Scotland, managed by partner organisations Cyrenians, Move On, CFINE and Transform. These depots deliver surplus food to a network of charities and community groups around the country.
These groups tackle the root causes of poverty and work across diverse areas such as homelessness, unemployment, holiday hunger, debt advice and domestic abuse refuges.
Food is often a way in for people – once they're through the door, the charities can support them to turn their lives around. As well as feeding people, they work hard to help them out of poverty.
While FareShare is supported by the Scottish government, it is calling on the UK government to do more to help people facing economic hardship, as more and more people are being forced to turn to the charity sector for help.
The 9,500 charities FareShare supplies with food are all clear that they need more food to meet the skyrocketing demand caused by the cost-of-living crisis.
That's why FareShare is calling for £25 million in support from the UK government for farmers and growers, to help redistribute 100 million meals worth of food to those worst affected by economic hardship.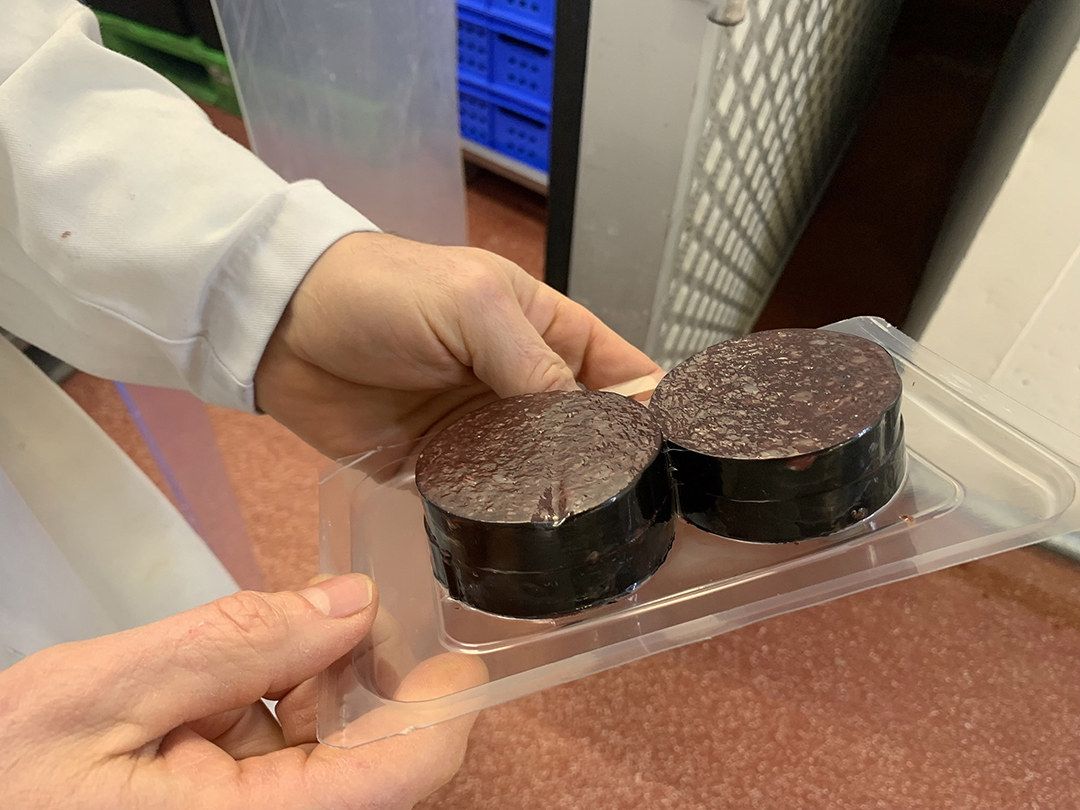 Macsween gives to the needy
Macsween of Edinburgh made sure no haggis went to waste after Burns Night this year by sending a whopping 4.7 tonnes of surplus haggis and black pudding to FareShare.
After leaving the Macsween depot, the surplus food went straight to FareShare's Scottish regional centres, which delivered it to charities and community groups across the nation.
These groups will use the Macsween products in food parcels and hot meals, providing valuable protein to those who need it most. The family business, which has been making haggis and black pudding for over 60 years, has worked with FareShare for a decade. 
Macsween accessed FareShare's Surplus with Purpose fund to pay for packaging, blast freezing and labour to prevent the haggis and black pudding from being wasted.
Managing director James Macsween said: "We're proud to work with FareShare and tap into their Surplus with Purpose fund, playing a small part in helping charities and community groups nationwide through sending tonnes of Macsween products to people who really need them during these trying times."