Two fascia stores celebrate launches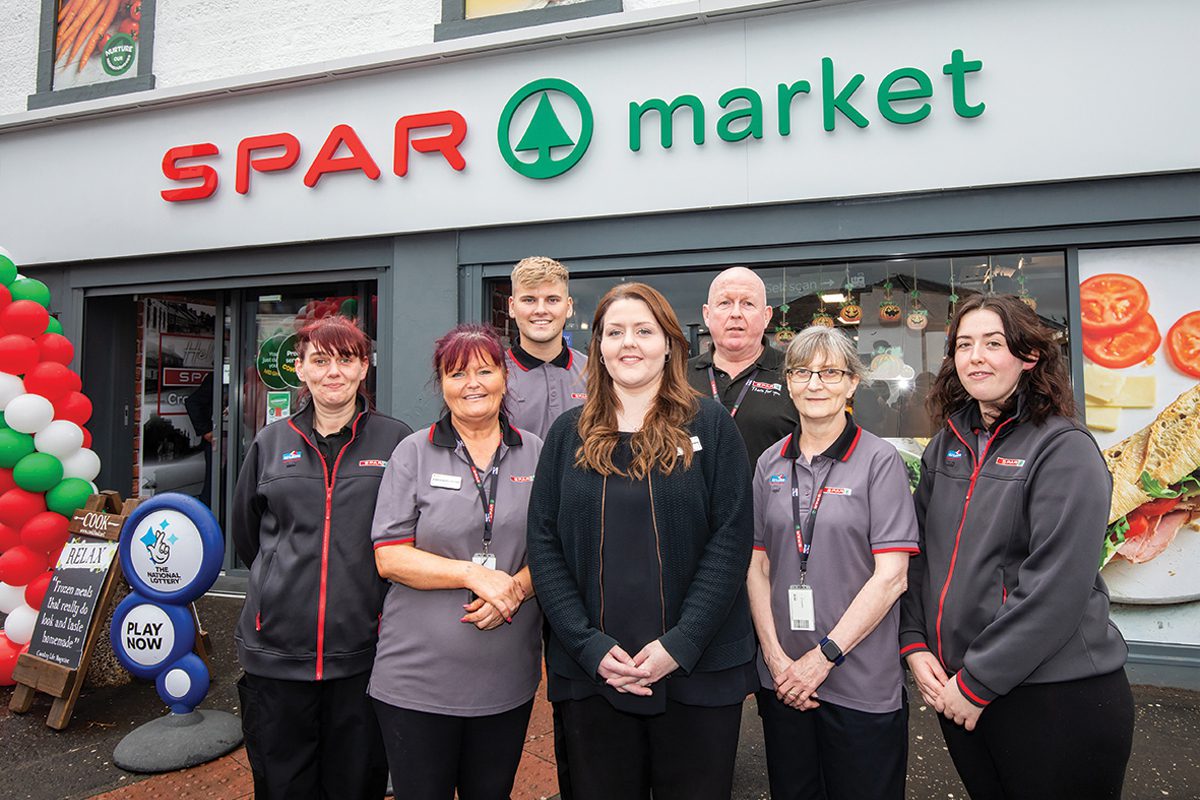 TWO new symbol stores have opened up in Scotland.
Greens Retail has continued its expansion plans with the opening of its latest store Greens of Dundee at the end of October.
Greens said the 6000 sq ft store is designed with a focus on a convenient option for food shops, aiming to tackle two key shopper missions with "food for now" and "food for later".
Harris Aslam, MD at Greens, said: "Greens of Dundee certainly delivers on our ideology to turn food shopping into an enjoyable experience and early feedback and data suggests customers certainly agree."
Featuring an extensive hot food-to-go range, including pizzas, pies, soups and locally sourced ready meals, Aslam reckons the new store is a "clear example" of Greens' mission in convenience.
Along with this, CJ Lang has celebrated the opening of its latest Spar Market store in Crosshouse, Ayrshire, with a customer launch party that saw the symbol make a donation of £500 to the local Crosshouse Foodbank charity.
Colin McLean, chief executive at Spar Scotland, said: "We are thrilled to officially open Spar Crosshouse to our customers and celebrate this fantastic new store becoming part of the local community.
"We have invested significantly in the store and given it a brand new look and feel. Since opening the doors in August, the customer response has exceeded all expectations."